3 Professionals You Need Before Showing Your Property
Promoted by Bax Window Solutions
Selling your home or investment property can be a stressful time. Between real estate agents, paperwork, and getting the property ready for inspection, it can be easy to miss the little details.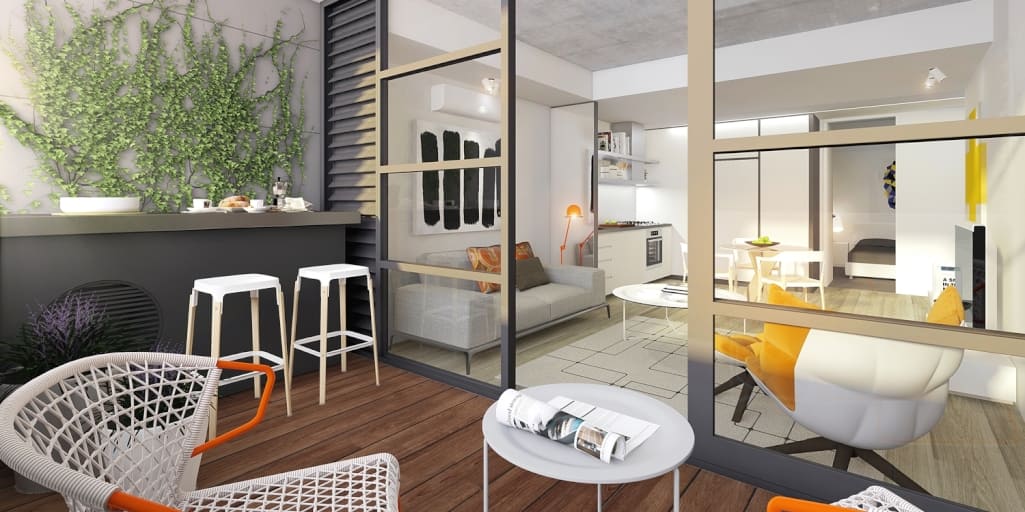 However, that doesn't mean that the little things aren't still important. You'd be surprised by how often seemingly insignificant details can make a big difference when it comes time to sell.
You're out of free articles for this month
To continue reading the rest of this article, please log in.
Create free account to get unlimited news articles and more!
In this article, we'll discuss three professional service providers, which you should consider hiring in order to get the small things right, before opening your property for inspection.
Window Cleaners
Getting your windows cleaned before an open for inspection might be the most important item on this list since it's also the one that's most commonly forgotten about.
People often underestimate the difference that a professional window cleaning will make to their property. It's about more than just making sure your windows aren't grubby, although that is extremely important.
People won't think about the glass in your windows if it is clean, they will think about the light in the room and view. But if your windows are dirty, they will be distracted from that and they will only see the grubby glass.
Clean windows have the potential to transform a space. You might not realise it, but the effect of clean windows can be massive.
Carpet Cleaners
You might think that your carpets are clean until you move some furniture and see that the carpet is a completely different colour where it's been protected.
Think about everywhere you walk on a daily basis and then walk around on your carpets. Kind of gross, right? Even if you take your shoes off at the front door, dust and pollution in the air will settle in your carpet over time.
Since carpets get dirty gradually, you probably won't realise just how much of a difference a good cleaning will make to how they look until you have it done.
The most effective way of getting your carpets looking like new again is to have them professionally steam cleaned. Vacuuming and DIY products just aren't going to cut it.
Landscape Gardeners
Whether you have a green thumb or not, there is a huge amount of value that you can get from a landscape gardener. A beautiful, well maintained garden can be one of the most attractive things about your property.
If your property's garden is lacking, having a landscape gardener come out and fix it could dramatically improve the value of your property. They help by planting new plants and flowers as well as tidying up your existing garden.
Even if you already have a well established garden, having a professional come out to mow the lawn and the nature strip, trim the edges into clean lines, get rid of any weeds, do some pruning, and anything else that needs to be done.