3 tricks for working with agents
One of the country's foremost real estate agents has explained that there is more than meets the eye to buying and selling property.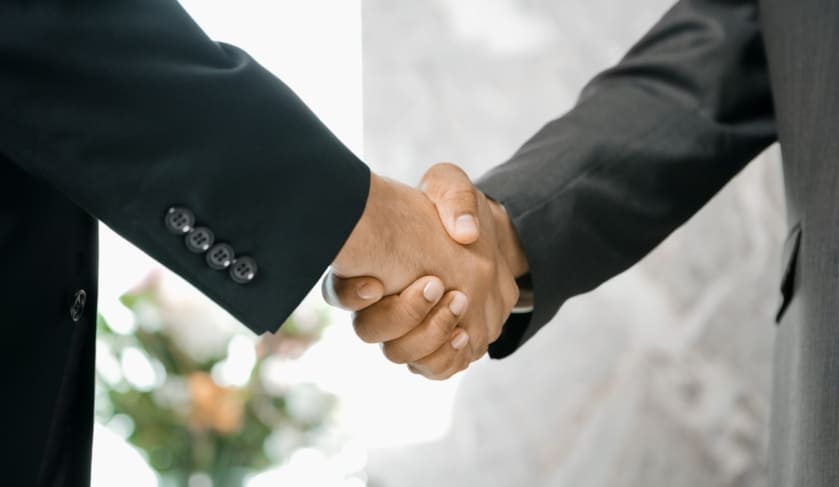 Gavin Rubinstein recently told The Smart Property Investment Show that there are a number of contributing factors behind the success of a sale, but equally as many inhibitors. He shared three things investors should consider when working with an agent.
You're out of free articles for this month
To continue reading the rest of this article, please log in.
Create free account to get unlimited news articles and more!
Time is money
Mr Rubinstein told the podcast that one of the most important commodities for real estate agents is time and that he often refuses verbal offers from potential buyers because "talk is cheap".
"Time is money, so why are you going to waste it?" he said.
"I constantly harp on about how important time management is and I find when you fluff or when you muck around, you just waste time. So just call it how it is." 
Mr Rubenstein said he likes to move quickly.
"My team and I want a really sort of fast-paced machine, and the procrastination and the back and [forth] can be a little bit tedious."
Honesty is the best policy
Mr Rubenstein said honesty is the best policy to ensuring a smooth campaign and a quick transaction.
He encourages clients to be forthcoming about their motivations and to "put effort and time into building a rapport with agents" as this will aid clients with the buying or selling process.
"Vendor motivation is key," Mr Rubinstein said.
"I'm not scared to ask any questions to a seller, to a buyer, to an agent – doesn't matter. I always want to ascertain … are these guys dipping their toe in the water? Are these guys going to waste our time [and] send us down an emotional roller-coaster?"
Presentation is key
Mr Rubinstein also said he believes presentation counts towards one-third of a successful campaign and noted that he often employs a team to prepare a property before it goes up for sale.
"We're talking a lot of money here. You've got to place importance on the presentation side of it. So we put in a lot of effort getting the place ready [with] furniture [before] we put it on the market."
Mr Rubinstein told the podcast that agents with little to no budget for presentation are "nine times out of ten the more expensive agent" as unprofessional presentation could cost clients a loss in profit.
"If the skill set is not on the same level and the price [they're] getting is less than the more expensive agent, the net position of [the client] at the end of the process is often a lot less. The cheaper agent in the presentation is the more expensive agent," he said.

[Related: Real estate agents: what separates the good from the bad?]