How looking at different property markets helped this investor buy
During a time of high investor activity and a disproportionate house price to income ratio, many young Australians have vocalised their concerns about entering the property market.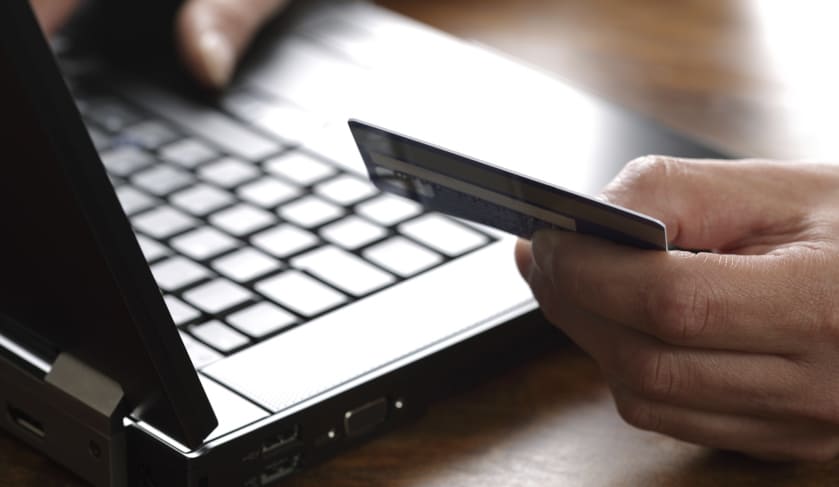 Regardless of whether entering the property market means purchasing a principal place of residence (PPOR) or beginning an investment portfolio, it's easy to see why many individuals worry about preparing themselves financially for the future.
You're out of free articles for this month
To continue reading the rest of this article, please log in.
Create free account to get unlimited news articles and more!
However, one 26-year-old has said it's not as difficult as it might seem and that if buyers would only look beyond their own backyard at different property markets, like him, they too could begin their wealth creation efforts.
Daniel Walsh told sister publication Smart Property Investment's The Smart Property Investment Show that entering the property game was "definitely" not as hard as everyone makes it out to be, and explained how a decade's worth of research on all things property investment added to his eventual success.
"I started investing in 2011 when I was about 20 years old [but] I've actually been studying investment since I was 16 – it took me about four years to save for my first deposit and be able to build my first house," he began, adding that a career as an auto-electrician apprentice and a weekly income of just $250 was no barrier for him entering the market.
"I went and bought another house in NSW about a year later and then sat back for about two years and continued building, then bought another two properties in 2014 and then continued building my portfolio from there."
Seven properties and a sub-divided lot later, Mr Walsh credits much of his success to research, which led him to look beyond his hometown at viable property markets Australia-wide.
"Too many people live in Sydney and only look at Sydney, [but] for me, after my second house, I had to start looking at other states – Queensland, South Australia, Victoria – just because I couldn't afford to buy that half a million dollar house anymore," he said.
"I started looking for houses that had cash flow that also had the upside for potential for growth [and] infrastructure coming to the area – those were the houses that I wanted to invest in, something that didn't cost me 100 dollars a week to hold, which Sydney does now."
Mr Walsh concluded by saying that having a well-prepared plan and working with a team of financial professionals, such as an accountant or broker, would better assist buyers with achieving their goals.
"Every day I do a plan – so six years ago, I planned for today. I have pretty much planned my property portfolio out and every asset that I put into that portfolio, I make sure it complements the other houses that I have," he said.
"My goal is 10 properties and I want to hit five million in property – I've got about another two years to do that."