Property investing 101: Go big or go home!
Chinese investor Eric Wu came to Australia from China in 2002 as a graduate student who, like many others, was focused on reaching his dreams. Fourteen years later, he and his wife proudly bought $5 million worth of assets in Sydney and Queensland.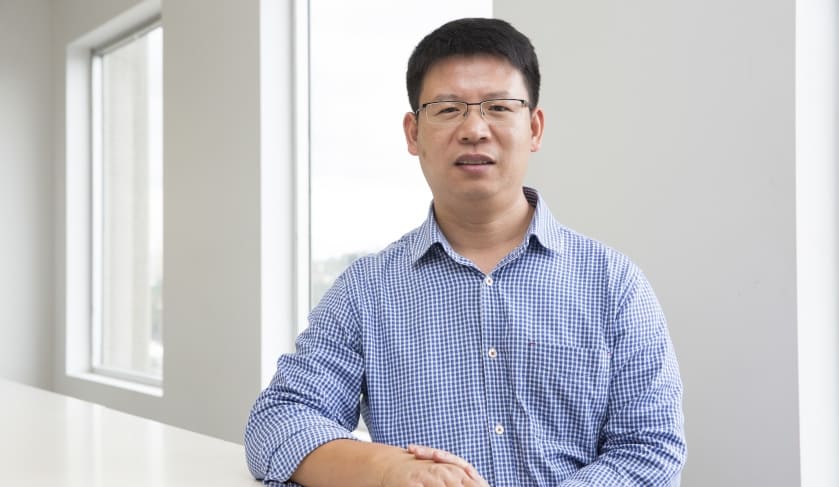 Strategy has been Eric's secret from the beginning. Before buying his first property investment, he worked with researchers, read and listened to a variety of resources to understand how the numbers work in the market.
You're out of free articles for this month
To continue reading the rest of this article, please log in.
Create free account to get unlimited news articles and more!
Over the years, he and his wife were able to develop their own rules and philosophy for property investing by using their experiences to prove what works best for them.
One such experience that taught Eric an important property investing lesson was his first purchase in Hornsby back in 2007. Like most budding investors, he was wary of being aggressive in the beginning for fear of losing more than he's willing to let go.
"The one thing I really regret is kind of when we started, our goal was too small. I think there is a very good point of fear. It's kind of the bell ringing in the back of your mind. You have to be really careful where you invest because you leverage, I would say, 80 per cent. So, if it grows, the profit's all yours. But if it comes down, all the loss will be yours as well," he said.
Smart Property Investment's Phil Tarrant agreed by saying: "How many people say the biggest mistake I made in property was not being more ambitious when I could have been? And I say exactly the same. You look at some of these Blacktown properties where you've bought for $300,000 and are now worth $750,000. I wish I had about 20 of them."
Eric's advice to his fellow investors: think long-term and plan ahead. He believes that being a good investor means looking beyond the profit he can make in a few years and considering the events that could transpire in a span of 10 to 20 years, for yourself and the generations that will follow.
According to him: "You have to have a long-term goal and risk management strategy in place as well. It's not about how much profit you make in the first few years. What's going to happen in 10, 15 or 20 years? Can you afford the risk for your family, for yourself? You're not looking to make a quick profit and leave. You're looking at the long-term. It might be hard for the second generation, who knows?"
As an investor, one must be willing to navigate the markets and try their luck no matter the hardships. After all, everybody will make mistakes along the way – even seasoned buyers like Eric. Property investment is a journey of learning where you try different strategies, explore a variety of markets, and move on from one property to another until you find just the right thing for you.
Tune in to Eric Wu's episode in The Smart Property Investment Show for more tips and inspiration!