Is your property worth renovating?
Investors often renovate their properties to either increase the capital value and extract the money through refinancing, or increase livability or rentability and get a better yield. However, it is important to know which property is worth renovating and when must renovation begin to truly maximise its benefits.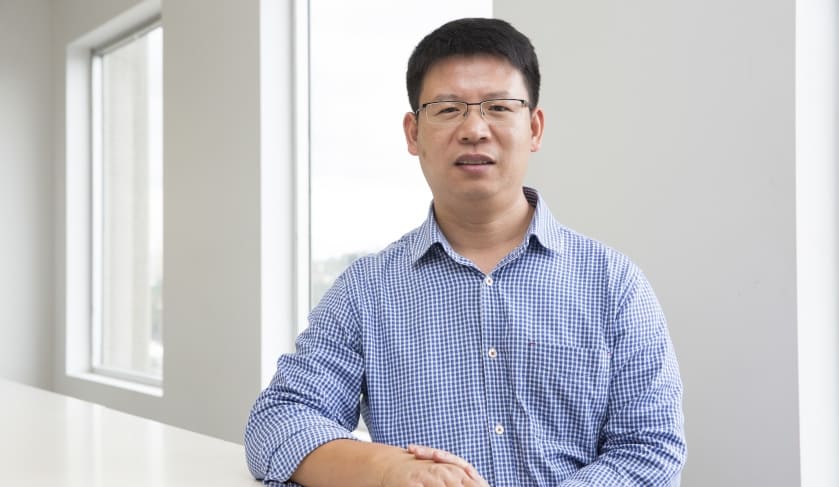 Chinese investor Eric Wu shares his experiences in managing nine properties for 10 years and building $5 million-worth of portfolio, all made possible by the right amount of bravery and the correct strategy.
You're out of free articles for this month
To continue reading the rest of this article, please log in.
Create free account to get unlimited news articles and more!
Which properties are worth renovating to increase your yield or capital?
For me, I'm looking at the unmarked value of the property. If you follow the market for a total of three months doing extensive research, you'll have an accurate estimation as well. Also, I buy the price under the median. Let's say for example, the total price is $800,000. The bottom price is $400,000. I will buy under $600,000 or $500,000 for the property. Once you buy that, the basics are still there. The layout of the house is still there, so you can renovate to bring the house above the medium. At the same time, you try to build high rent.
What type of benefits did you get after you renovated your first property?
There [are] two ways of increasing. First off is the capital gain increase, but that was on the back of a moving market so I can't figure out exactly how much moved. It's hard. Also, the rental return did improve.
Do you use an algorithm or a metric to determine the increase of rent based on the money you've spent for renovation?
No, I don't. It's really hard to predict. The rental return really depends on a lot of factors: Which street? What is the layout of the property and what is the condition of the [place]? And also how big are the bedrooms? It's hard to engage a number or formula.
Did you ever get it wrong – spent too much money on a renovation and not extracted as much value as you could have from undertaking it?
Yes, I did once. I did make a mistake with one of my Brisbane purchases. At the time, which was 2015, I bought one and it wasn't in good condition. I had a plan to renovate it and make it look a little better but at the same time, my son was born. It was impossible to go there to work on the project. So my property manager helped but I don't think the due diligence was done properly. It ended up being a bit of trouble that I'm still fixing up.
How do you find tradesmen to work on your properties' renovations?
The appointed primarily work on referrals. I have friends that recommend builders to me. So I'll go have a talk with them, (ask) what kind of work they do and compare the quotes.
In every property renovation you wish to make, you could definitely increase value by ensuring that the work is done properly. Do your research, seek advice from friends and professionals and find reliable partners to get the most out of the project.
Tune in to Eric Wu's episode in The Smart Property Investment Show to know more about the opportunities he's found within the Australian property market, how he's accumulated and managed his nine-strong portfolio and how he plans to double his assets in under 10 years.