Why property investors have the freedom to choose their own path in life
David Shih had a lot to learn about property investing from his own father, who retired at 37 after building his portfolio overseas. His father's success inspired him to start his own investment journey with hopes of gaining the freedom to choose his own path in life.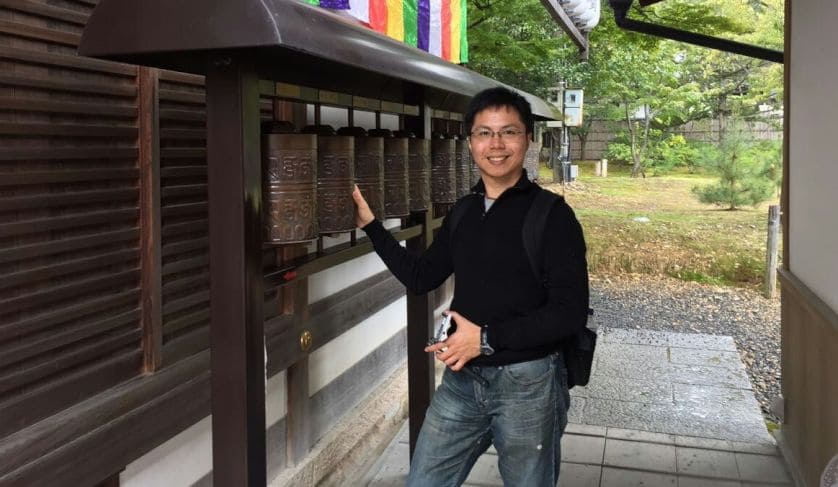 Almost seven years after he first engaged in the Australian property market, David has built his own impressive portfolio, owning six properties spread across Granville, Hornsby, Woodridge and Eagleby.
You're out of free articles for this month
To continue reading the rest of this article, please log in.
Create free account to get unlimited news articles and more!
Speaking with Smart Property Investment, he shared what it's like to finally have more choices in life through his success in property investing. 
What does being a property investor mean?
If you have a dream about building something, think about long term – 10 to 15 years – where you want to be. When I think about that, I go, 'I don't want to be just still on the average income, still having to rely on working for someone else.' I want to have another option for myself. That's why I'm thinking, how can I achieve that? The more I research, I find property obviously is one of the paths. My dad is also a property investor. He built his portfolio overseas and he was able to retire when he was about 37.
Part of the reason why I want to build that property portfolio is to give me the options in 10 to 15 years' time.
How did you father's investment journey inspired you to start your own?
I learnt a lot from him. I go, 'He must be doing something right if he can retire so early, right?' He's tried to bring me on to the journey and he's tried to push me as early as I can to get into property investment. He's a business owner, but he sort of rode the wave as well and a couple of cycles to the point where he was able to retire. I wouldn't say he's living a very [luxurious] life, but he has enough to be able to retire and spend more time with the family.
If there's one thing that your father taught you about property investment that you think all investors need to know, what would it be?
Don't procrastinate, jump in straight away as early as you can. I started when I was 26. I'm 33 now (with six properties). I wouldn't say that's young enough. I would still want to push.
Tune in to David Shih's episode in The Smart Property Investment Show with host Phil Tarrant to learn more about his thoughts on property procrastination, investment strategy and many more.