How this investor reassessed his strategy to build a six-property strong portfolio
David Shih spent over six years building his six properties-strong portfolio, but it was not always easy for him to navigate the ever-changing Australian property markets.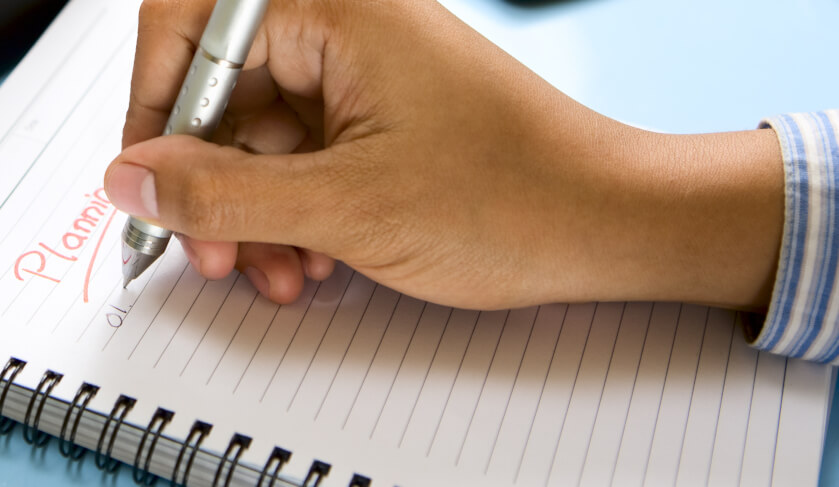 David purchased his first property in Granville back in 2009, but it was not followed with another investment until four years later.
You're out of free articles for this month
To continue reading the rest of this article, please log in.
Create free account to get unlimited news articles and more!
"When I initially purchased it back in 2009, the average price around there for units was about mid-$200,000 to a high $200,000. I paid $360,000. That was a lot of premium, but the reason I jumped into that deal was because, at that time, this deal offered me five years' rental guarantee at $450. That was basically something that just stroke me and go, you know what, I got this property, and I don't need to worry about it for five years, whether it's rented out or not," he told Smart Property Investment.
Like most first-timers, he was barely doing his research and just dove into the market, inspired only by the thought that he was wasting time by not investing early.
According to David: "The first time, you're always not sure what's gonna happen. Looking back the purchase pile was a bit high, and obviously, those rental guarantees probably affected it to the purchase price. I would probably look for a lower price instead. I would do more research at that time. The first times, (there is) not enough research, not enough knowing about the area kind of stuff. I'd just go, you know what, give it a try. Don't procrastinate."
He admitted to not having a strategy when he first decided to engage in the property market. However, his mindset changed when he realised the outstanding benefits in investing as long as you learn to navigate your way through it the smart way. Like most budding investors, he started doing research through reference materials and networking.
Four years after his first purchase in 2013, David was able to go into a "buying spree" – refinancing two properties and purchasing four properties in the last two years.
"At that time, I was like a lot of other people in Sydney. Starting to get the fear of missing out, starting to go to different places. At that point in time, that's when I started doing a lot more research, jumping on online forums and reading what other people were saying," he said.
David added: "Basically, that's the time when the mindset started to switch and go, you know what, I think Sydney is starting to get unaffordable. I need to look at somewhere else and might need to reassess my strategy as well. Because at that time, you know, I didn't quite have much idea about where to go with it."
His strategy to achieve his goal of maintaining a steady flow of passive income: "Buy and hold and cash flow."
However, he advises his fellow investors to develop their own plan of action—work hard and study better everyday to find out what will work best to help them achieve their specific goals.
"Some people say strategy is just buy and flip, and some people say they buy and renovate or and flip, or flip. It's about what you want to achieve at the end of the day, right? The strategy is how you will get there. I said, 'Look, if I want to have a passive income in 10 years' time of X amount, then how can I get there, essentially?'" David concluded.
Tune in to David Shih's episode in The Smart Property Investment Show to find out how how losing out to a dodgy builder taught him to open his eyes and better research his investment strategy.