Find out how this couple turned passion for property into wealth
Alana and Robert Jones have been property investors before they were married last October, and while investing with a partner does come with more challenges, the couple only found themselves enjoying the journey more since they started working together.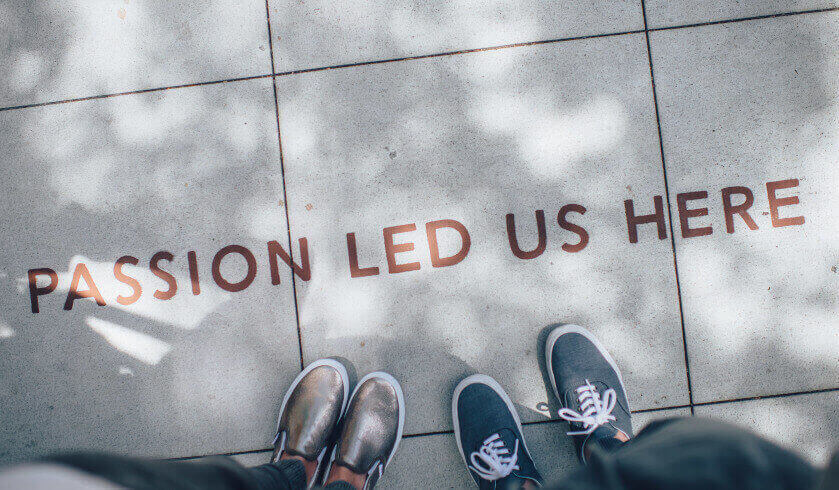 More than seven months into their marriage, they have already built a nine properties-strong portfolio. Their secret to a healthy relationship and a growing portfolio? A joint passion for property.
You're out of free articles for this month
To continue reading the rest of this article, please log in.
Create free account to get unlimited news articles and more!
"We only had one each when we came together but we both seemed to have the passion for property and wealth creation, I guess, and creating a better future," Alana told Smart Property Investment.
While they are both undeniably interested in property, Robert and Alana had a lot to learn about investment and wealth creation. This is why the first step they took to jump-start their property investment journey together is education.
Robert added: "I think what brought us more together was a passion for property and then, eventually, because we just didn't know how to convert it to wealth, we went to a Grand Design show in Sydney ... It just opened our minds on what else you could do. It started us on a bit of a journey, I guess."
Through the years, Robert and Alana always take time to sit down and discuss, agree on their priorities and work on a shared goal: "financial freedom and not being tied to a job."
According to them, being on the same page has made them successful, both as a couple and as property investors.
Here are some of the valuable lessons they have learnt as they go through their investment journey together:
Get educated and network
"Put in the time, get on the floor ... Network with like-minded people. People that can fuel your passion but you can get advice, and it's people that have done it before and make you believe that it's possible," Alana said.
Be patient
More than investing with a partner, think of your journey as "investing as a team."
According to Robert, as finances can be one of the most stressful part of a relationship, one must learn to listen to their partner and make sure that all decisions have been agreed upon.
Always be on the same page
"You should have a goal together you can work towards. If you've got two different goals, you're not going to work together. Obviously, focus on what you guys want financially and then work towards that and try and bounce ideas off each other," Robert explained.
Alana reiterated, "It's about being on the same page ... Like most things in life."
Tune in to Robert and Alana's episode in The Smart Property Investment Show to learn how they've developed their investment together.