What type of insurance should you get for your investment property?
Property investment can sometimes be overwhelming, even for the most seasoned investor. Knowing the right steps to make takes consistent education, good advice, and the correct strategy.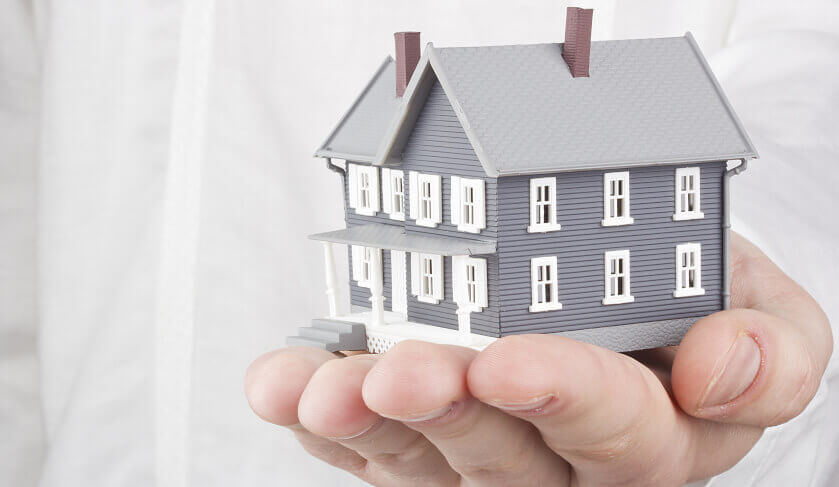 Talking to Smart Property Investment's Phil Tarrant, wHeregroup founder Todd Hunter shares his expertise to shed light on one of the most frequently asked questions in property investing: "What is the type of insurance that I should have in place for an investment property?"
You're out of free articles for this month
To continue reading the rest of this article, please log in.
Create free account to get unlimited news articles and more!
What are your initial thoughts on the problem?
Todd Hunter: Well, if it's a house, you need house insurance... but you also need contents, which a lot of people completely miss because they think contents is the lounge and the bed. It's actually not — the contents actually comes down to ovens, stoves, hot water systems, light switches, curtains, carpets, things like that. You definitely need contents. Landlord protection insurance is also paramount.
Do you get insurance from only one company?
Todd Hunter: They don't have to be together. Your landlord protection insurance can be with one firm and your house and contents can be with another firm.
How do you compare insurance coverage?
Todd Hunter: A big thing that we do every year, what I do for my portfolio, is a ring around. (I decide) depending on what tragedies have struck around the country, depending on what insurance companies have been affected by. For instance, if there was a cyclone in Cairns for some reason and one insurance company was heavily affected up there, then you're going to find that their premiums across the whole country are going to be affected. If you're in part of that insurance firm, well then, you're going to get affected.
Once a year, I like to do a ring around. It's time consuming but I do it just to make sure that my policies are the best and the sharpest in price. If they're not, we move.
Do you haggle with the insurers?
Todd Hunter: You do. Once you have a few properties, you can certainly haggle.
Knowing the different things that can protect your assets and maximise their value are key to becoming successful in property investing.
Phil concluded: "Sharing the responsibilities of property portfolio (is important). You can't do everything. Well, Once you get to a portfolio which is quite sizable, you've got to start choosing where you can add the most value. There's a couple of different components of running a portfolio, the administration of it, growing it and building it. Make sure you educate yourself."
Tune in to Todd Hunter's episode in The Smart Property Investment Show to find out more tips about frequently asked questions in property investment.