Former housing commission kid boasts 8 property-strong portfolio at 25
Eddie Dilleen was 19 when he started his property investment journey with $20,000 worth of savings from his short stint at McDonald's. Six years later, he has built an eight-property strong portfolio valued at $1.7 million and is looking into purchasing another two properties before his next birthday.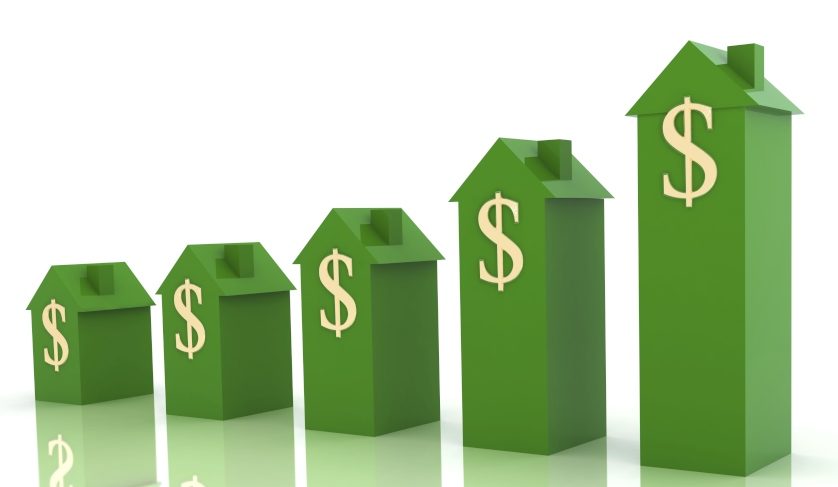 According to Eddie, his childhood spent living in Western Sydney – "in probably one of the most underprivileged suburbs in Sydney" – inspired him to turn his life around and create wealth.
You're out of free articles for this month
To continue reading the rest of this article, please log in.
Create free account to get unlimited news articles and more!
"I grew up with a single mother on a pension on housing commission. Money was always tight for my family anyway. I realise that it's the way it is now, but if I do something different compared to what other people around me are doing, and instead of buying that fancy car, I thought it would be much wiser if I put that money into property, and if that property went up and come back in five years' time, there would be equity there to use that to get the house I want to live in and not have to live in that particular area that I grew up in," he said.
Eddie shared that no one in his family owns a home of their own, and the desire to go down a different path to a more secure financial future inspired him to jump in early and start his investment journey.
"One of the biggest influences on me is just seeing what everyone around me was doing and then I just figured, if I did completely the opposite of that, then something would work out different. No one in my family actually owns a home of their own, let alone invest in one. Basically everyone is still renting. A lot of the people I grew up with are still renting or on housing commission, or something like that, and don't have regular jobs as well," he said.
The young investor added: "I just realised that if I purchased properties now, if I get in early – it's basically having that mindset ... purchasing assets that will go up in value and that I can use later on and will put me in a better position as well."
While it's a tough act to balance his responsibilities as a sales representative and a property investor, Eddie said that he did not actually have to sacrifice a lot of fun and frivolity that comes with being young.
Throughout his journey, he has learnt to enjoy being in his 20s while also thinking about his future.
"It's definitely something that is possible," he said. "You've just got to get creative about it. You've got to think outside the box. You've got to try from a different perspective. If you can get into the market early, then it's just going to benefit you later on."
His advice to his peers: Stop procrastinating and start educating yourself about financial freedom and stability.
According to Eddie: "Number one is just get yourself educated because, of course, if you take action without being educated, disastrous things can happen, so you have got to get educated, you have got to speak to people who have done it before. You have got to take the time and dedicate some time to learn about the market."
"Finance is a huge thing and just get started. Do it," he concluded.
Tune in to Eddie Dilleen's episode in The Smart Property Investment Show to know more about his plan to get a total of 10 properties before turning 26.