How being profitable could get you out of 'property jail'
Simon Loo has built an impressive 11-property strong portfolio by his early 30s, but he has found himself in "property jail" recently after quitting his job and starting a new business as a buyer's agent.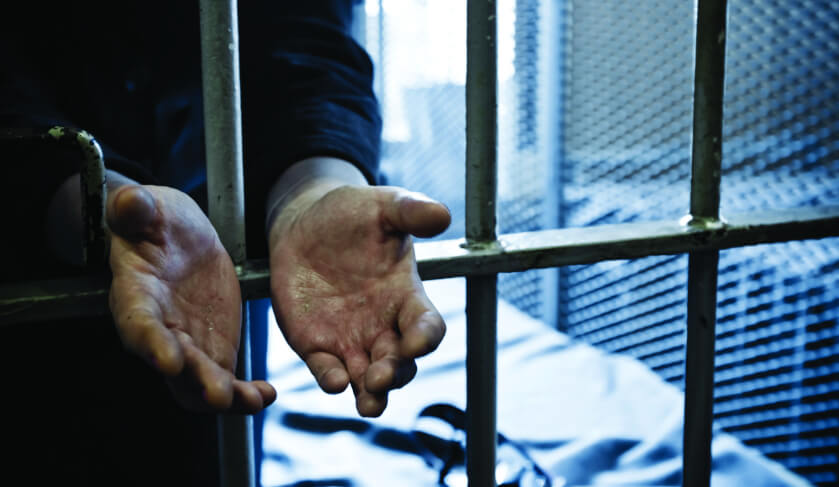 The young investor shared with Smart Property Investment: "Technically, I can actually still buy property. I've definitely got the funds available, it's just that the banks won't lend me anything because I don't have a payslip at the end of the day."
You're out of free articles for this month
To continue reading the rest of this article, please log in.
Create free account to get unlimited news articles and more!
"I have to work for two years within my business with an ABN, producing a certain amount of income. That's my goal for now, just to get to that level and, at the same time, obviously, saving a bit of a war chest in terms of funds. As soon as I hit that two-year mark, I can look at the next stage of my journey, which might be properties in a different state, location, maybe a different type of investing altogether, depending on where the market's at," he added.
Smart Property Investment's Phil Tarrant, who is also a property investor and a business owner, said that investors stuck in a "property jail" should focus on being profitable to get back on track in their property investment journey.
He explained: "One of the challenges is a lot of property investors are self-employed. A lot of people become a business person or want to become self-employed for the flexibility and all this sort of stuff, which never ever happens because you end up working a lot more than what you ever did in corporate life – you're just doomed to fail."
"If you just want to go out there and try and make as much money as possible and minimise your tax position as possible, go and do that, great. A lot of people run their businesses that way. But you get to a point when you try and secure finance and you might have a really good cash flow, you might be able to strip heaps of money out of your business, but you look at financials and people are showing losses. If a bank hasn't got confidence that you can repay debt – and there's a lot of ways that they can look at your serviceability – they're not going to lend you money," the host added.
While there will be other lenders who will be more flexible in terms of looking into income generated, according to Phil, a good accountant could always help property investors who are looking into setting up their own business by understanding their goals in terms of wealth creation and helping them show consistent flow of income.
He said: "Get an accountant that gets it. A lot of accountants don't get it. They'll just try and minimise your tax rather than plan for wealth creation. You've got to show profit. You've got to show good, regular, sustainable, predictable income that gives the bank confidence to lend money to you."
"You should be profitable. Don't strip everything out to try and go for cash flow. Show the bank that you've got the ability to meet your commitments and make money and they'll be happy to lend you," Phil concluded.
Tune in to Simon Loo's episode in The Smart Property Investment Show to learn from his exceptional property investment journey – from the things he did right to the struggles he had to face, including buying the wrong properties to failing to get a building and pest inspection.