This accountant-investor shares one important lesson from 17 years of property investment
Munzurul Khan started investing in properties almost two decades ago, and his background as an accountant has helped him stay on top of the game throughout the years.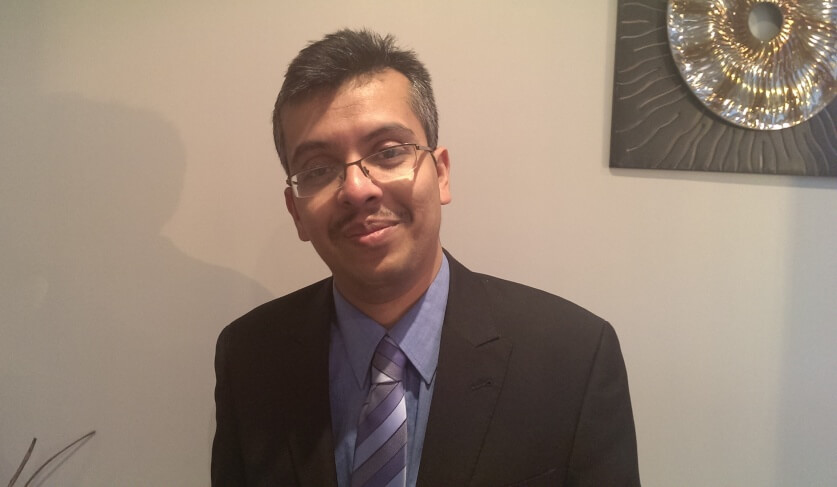 Ever since starting his property investment journey 17 years ago, Munzurul has maintained a proactive approach and believes that consistency is key in building and maintaining a portfolio that will provide financial freedom and stability.
You're out of free articles for this month
To continue reading the rest of this article, please log in.
Create free account to get unlimited news articles and more!
The principal at Keshab Chartered Accountant told Smart Property Investment: "The privilege that I have is that I started back in 1999. I still look back and say, 'Why did I buy the very first property?' My father said, 'Oh, you got to buy the property'"

"I suppose one sort of says, 'Why would you buy investment properties? It's shares. They buy the shares—shares are exciting, right?' You can check it on a daily basis, it goes up and as such.

"My father said, 'No, no, no. Go with brick and mortar.' It's the safety. It's the security. It's the tangibility, it's the asset that you can see. And that's where I started and the journey began.""
Like most property investors, Munzurul worked hard to educate himself and continuously learn throughout his journey, whether from experts and professionals, his fellow investors or his own mistakes.
One of his secrets to success is having the patience to see the fruits of his investments for the long term. After all, property investment is a race against no one.
According to him, success is about consistent performance every year.

"It's not about any level of ... race with anyone. It's about having your own goals, (your) own smart goals. How do you track with that own smart goals and how do you keep yourself accountable?"
He concluded: "It's about being time—it's about being time in the market as opposed to so much timing."
Tune in to The Smart Property Investment Show's special episode about the team's property portfolio to know more about the realities of managing a large portfolio and some worst-case "what if?" scenarios.