The keys to successfully managing a large portfolio
Dealing with the complexities of multiple-property portfolios can prove overwhelming to some people, but accountant and investor Munzurul Khan believes that the key to success lies in education and delegation.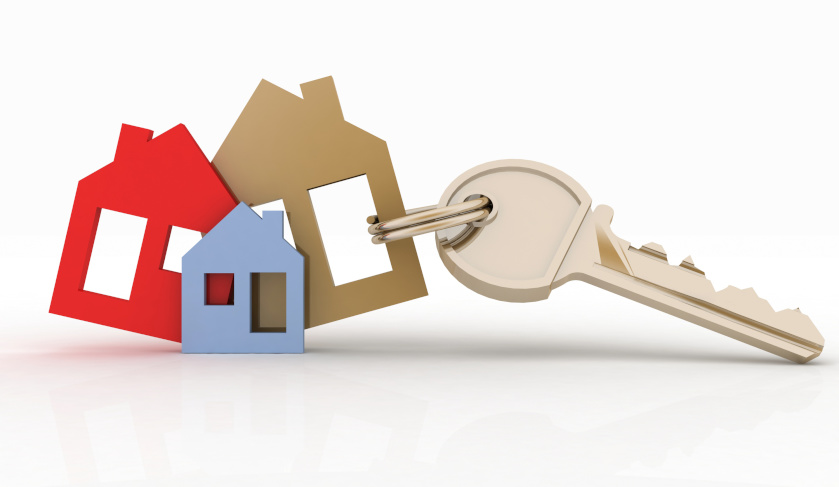 According to the principal at Keshab Chartered Accountant, investors must, first and foremost, "get their hands dirty" and learn every single step that they want to take to achieve their goals.
You're out of free articles for this month
To continue reading the rest of this article, please log in.
Create free account to get unlimited news articles and more!
"It's about being hands-on involved, and it's about ... understanding the game through feeling the game," he said. 
"I would say [to] any new investor who comes in that, initially, it's rather important. Stay involved. Start with yourself so that you get involved with absolutely every single step and you learn it, and along the way, the delegation will naturally come in."
As you learn the twists and turns of property investment, Munzurul advises to avoid thinking that your way is the only way.
Success in property investment also entails finding the right people to rely on in terms of helping you make the right decisions to move your journey further forward.
"I look back — 17 years, right? I was ... an absolute control maniac, if I may, that I used to control every single decision," he shared. 
"But then I very quickly realised that, 'Hang on, that's a little bit immature and not as wise as it should be.' So I started to relax a bit. I started to see the bigger picture."
The accountant-investor added: "I reached a level of saying that time has become such a demand, that because I don't get around to it, the opportunity cost has become far too high; rather than having one cost indication, we should be really getting about three indication, [but] we only get one because we don't have time.
"I don't have the time to take a step back, look into it from a strategy perspective. This is where I've brought in someone."
Michael Johnson, who's also an integral part of Phil's financial team, believes that having a team around an investor can give him a clear perspective on what exactly is happening in his portfolio—a good "bird's-eye view" through worksheets and other neat files.
"If we don't have that, we're sort of just running in the dark," Michael said, "but if we've got this clear view of what's happening—this is performing, this is not performing as well, those indicators—then we can take action."
Having such "education and delegation" mindset has helped Phil make use of his time more efficiently, particularly for other income-generating efforts.
As a sophisticated property investor, he understands that he does not have to make all decisions on his own, and part of his success is learning to build an effective system of working together with his financial team.
"I have a lot more time and my time is more valuable doing other things which are more income-generating-orientated. That's the number one point," he said.
"Number two point: Things get slowed down if I was involved with it, so now a lot more things happen faster because I've got someone looking after this component for me.
"And number three: Opportunities are now able to be realised quickly because we actually have great, better capabilities to deliver to banks and lenders or my broker the information they need in order to secure me finance."
Tune in to The Smart Property Investment Show's special episode on Phil Tarrant's 11-property portfolio to know more about the realities of managing a large portfolio and some worst-case "what if?" scenarios.