Investment tip for women: Avoid analysis paralysis
Jo Vadillo uses her experiences in property investment — building a six property-strong portfolio with an impressive amount of equity while running two businesses — to inspire women who continue to have a "funny attitude" when it comes to finances.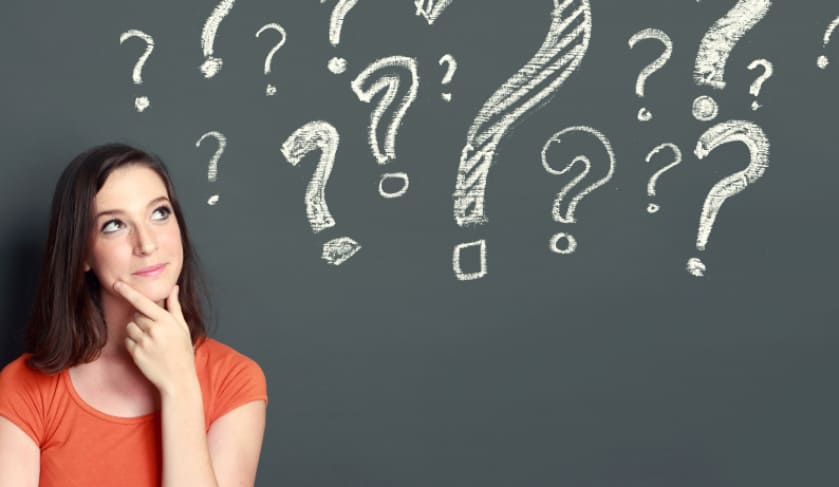 According to her, many female budding investors tend to over-analyse—from numbers to strategies and every little detail about property investment—which often just leads to more regrets.
You're out of free articles for this month
To continue reading the rest of this article, please log in.
Create free account to get unlimited news articles and more!
"Some of them have come to me and said, 'I wanted to invest 20 years ago,' but they didn't, which breaks my heart to hear [from] them... They get so busy looking to making that perfect deal that they don't even buy one. If they had jumped five years ago in Sydney, they'd be doing really quite well," she explained.
Working with her desire to educate women about property investment, she put her time and money on a company called Property Women to help women build confidence as property investors.
"Through Property Women, I've met a number of [women] that are coming out of a marriage... and they say, 'My husband was never interested because he came from a mindset where you must pay off the family home first.' A lot of the times I find that they've [been] held back by a partner's attitude. With Property Women, women learn differently," Jo said.
"Some of them are intimidated [to be] in an environment where you're asking financial questions and [are unable] to put their hand up when there's a bunch of men around.
A lot of women have got a funny attitude when it comes to money[;]... It's almost like it's a dirty word, [but] you don't have to create wealth just so that you have a fantastic collection of shoes. You can look after your parents as they age, you can give your kids the best education, you can go on fantastic holidays... I've been trying to give that message to people that investing is not just about yourself. It's a journey. I feel like it's a real journey and it's really rewarding."
To avoid what she calls "analysis paralysis" in property investment, Jo advises her fellow female investors to educate themselves and trust that they can make the right decisions as good as the next guy — or even better. After all, no amount of studying and mentorship will work if one will not act on their desire to create wealth through property.
"Make a decision. Segment your geographic range. Trust your instincts. A lot of people don't, [but] if you've done a lot of research and it all stacks up, I would say just trust on that. Do plenty of due diligence, but my advice is to actually act on it. Pick up the phone. Don't just sit behind a computer screen," she advised.
"Start talking to some of the agents as well, and really try to physically get on the ground if you have to. If you have to outsource, look at using a buyer's agent, because maybe that's the person that cracks the whip that actually helps them in the long run." 
Tune in to Jo Vadillo's episode in The Smart Property Investment Show to know more about the challenges of building wealth while being self-employed, why she's looking at doing "savvy subdivisions" next, and where her best-performing properties are located.