How property investment became an 'enabler' for this investor
Jo Vadillo has spent years of her life building a property portfolio with an impressive amount of equity and while it may sound like a hefty task to the average person, she has actually found more time for her family and her hobbies by looking at it as a business—"it's all numbers."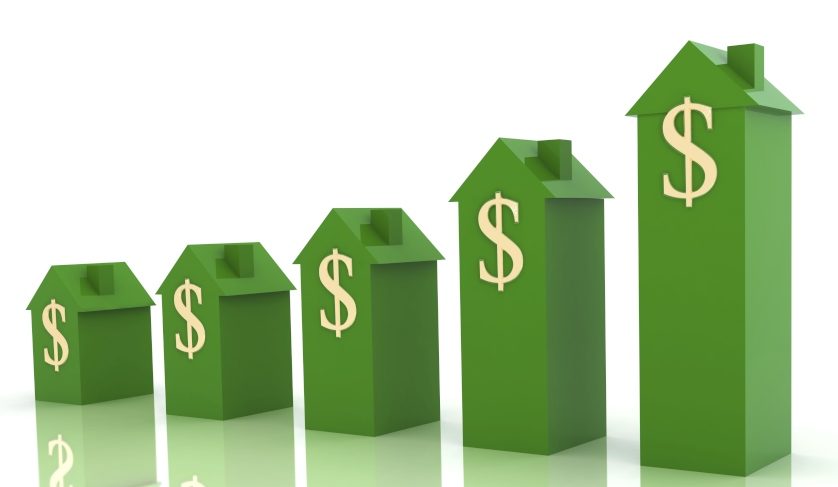 Like most property investors, wealth creation served as Jo's motivating force to start investing in property. But aside from achieving financial stability, she has also afforded freedom for herself and her family.
You're out of free articles for this month
To continue reading the rest of this article, please log in.
Create free account to get unlimited news articles and more!
"It's given me a lot of freedom to make a lot of changes in my life. It's enabled me to travel. It's enabled me to invest in other businesses as well. It really has been a huge catalyst for my decisions in life," she told Smart Property Investment.
Her active engagement in the property market has enabled Jo to have a complete career change—from working in advertising to becoming a buyer's agent—and to inspire people to be confident in terms of creating wealth through property. She and her husband are now running hand-in-hand two businesses, helping people reach their own goals through their combined passion about property investment.
"My goal... when I became a buyer's agent was, within a year, I'd like my husband to work with me full-time, and we achieved that, so the two of us are now self-employed," she shared.
 We employ other people. We're very passionate about property and we really thrive on inspiring other people to get on board... It's not just waking up, and making money every day. It's also very rewarding. It's rewarding to see people reach their goals, too.
"It's a passion, it's a hobby, and I love how tangible it is, and even when things go wrong, if you've got a bit of an exit strategy... I just feel it's very malleable and it works. It's really helped our futures and set ourselves up quite nice financially."
While she still seeks to create wealth, Jo's primary goal now as a property investor is to give her children more choices in life. 
"I don't sit down and say, 'Look, I want to have 50 properties by the time I'm of a certain age...' I'd like to be... cash flow rich as well as asset rich. It is about freedom, and it is about giving my children choices in life," Jo said.
Tune in to Jo Vadillo's episode in The Smart Property Investment Show to know more about the challenges of building wealth while being self-employed, why she's looking at doing "savvy subdivisions" next, and where her best-performing properties are located.