26-year-old investor has no regrets 'jumping into property investment early'
Many prospective property investors often delay their journey for fear of missing out on the fun of being young, but 26-year-old Jeremy Iannuzzelli — who has built a nine-property portfolio worth more than $2 million — is proof that you can go into the business of creating wealth through property while enjoying some of the finer things in life.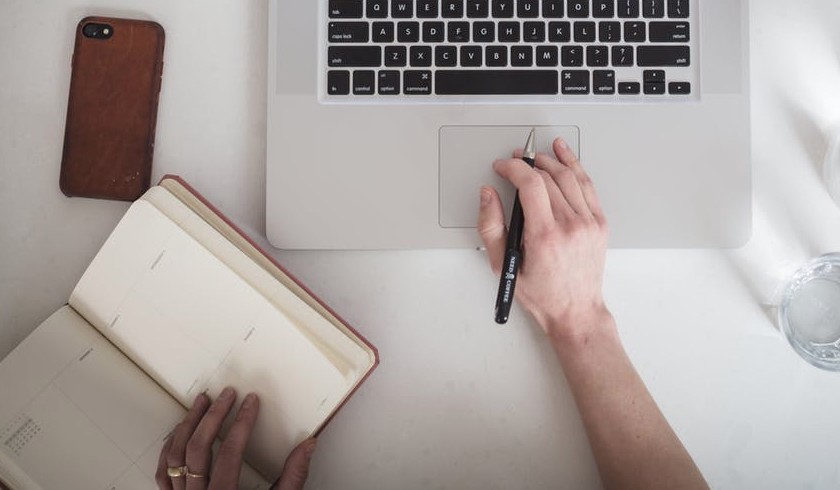 According to Jeremy, while there will indeed be sacrifices when one decides to enter the world of property investment, there are ways to avoid feeling like you're limiting yourself too much.
You're out of free articles for this month
To continue reading the rest of this article, please log in.
Create free account to get unlimited news articles and more!
Prior to turning 20 and all the way through his mid-20s, he was focused on completing his degree in accounting and setting a strong foundation for himself, but after getting through university, he did let himself loose—but only to a certain extent.
"I live [on] my budget. I gave myself a good budget. I did get to go on a couple holidays. I went on a couple cruises and I've done a Thailand trip with a close friend of mine and got to spend a bucks party in Vegas, which was fun—but all that happened towards the midway through my 20s," he shared.
Despite being focused on his property investment journey right now, Jeremy still has his eye on enjoying international trips and rewarding himself someday. Unlike many people, he believes that "it's never too late to experience life." 
"Is there any regrets? Probably not. I look back and I say I'm happy with what I've done, but would I want to go on the Europe trips and all that stuff? Well, they're in the pipeline... When I'm 30 years old and 35, I can really start to open up my wings and enjoy the things maybe I should have done at (my young) age... I always say 'Never too late to experience life,'" Jeremy said.
Smart Property Investment's Phil Tarrant believes that finding success in property investment can afford anyone the financial freedom and stability it takes to ultimately enjoy life, and even though it may take a while before you can reap what you have sown, it will be worth it when you finally have more options to choose from.
"A lot of people want to create wealth for a whole bunch of different reasons—some people just want to be rich for the sake of being rich, some people like the opportunities that being financially comfortable provides," he said.
"Whether or not you go backpacking when you're 20, or whether you can travel in style when you're 30, because you've got a nice property portfolio bubbling and boiling away in the background, it's [going to be] pretty good."
Tune in to Jeremy Iannuzzelli's episode in The Smart Property Investment Show to know more about how he built his portfolio even though he wasn't raking in the cash, how many risks he's willing to take, and where he hopes his portfolio ends up.