How to be comfortable with your purchases
Looking at the rate of his successes, nobody could have guessed that Jim Hall started his property investment journey without a concrete plan—only the courage to take action.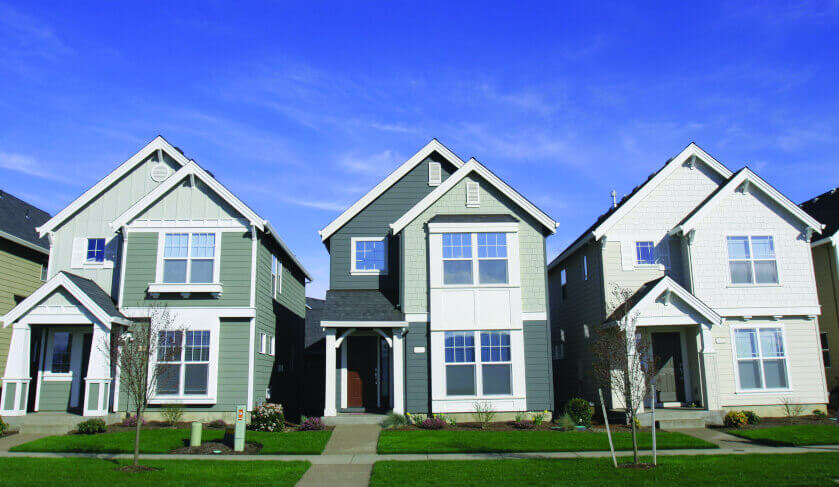 Like most successful property investors, he has learned the importance of surrounding himself with the right people to get him on the path of continuous progress in the business of creating wealth through property. This strategy, together with self-education, has helped him grow to become a more sophisticated investor, according to him.
You're out of free articles for this month
To continue reading the rest of this article, please log in.
Create free account to get unlimited news articles and more!
"The most important is surround yourself with people [who] have done it, [who] are successful in property. In the short-term, the medium-term or the long-term. Get yourself a good accountant. Get yourself good mortgage broker. Try and talk to investors. There's some good TV programs on. There's some great expos you can go to across the country," Jim said.
"There's plenty of people on there that love talking about property, sharing all their tips, their success stories and all the problems they've had as well... Surround yourself with people that know what they're doing. They've walked the walked, talked the talked."
His second advice for budding property investors would be to abandon all doubts, trust your research, and just go for it.
"I'd say just take a deep breath and go for it if it's something that you've thought about—"I need to do something. I've got to invest for the future.' [Don't think] 'Is it the best property?' I don't know if you're ever going to find the best one. There's always a better investment property out there... Just go for it," he explained.
Lastly, Jim encourages property investors to invest where they are most comfortable. Before getting into property investment, Jim has tried to hear out other suggestions from experts about ways to create wealth, including investing in shares and buying insurance. At the end of the day, investing in properties became the thing he enjoyed learning about the most.
"I wouldn't say don't invest in anywhere risky. I would say invest in what you're comfortable with. If you're not comfortable taking on massive debt, don't buy a property where it means you've got massive debt. Buy something you're comfortable with. At the end of the day, you've got to sleep at night," he concluded.
Tune in to Jim Hall's episode in The Smart Property Investment Show to know more about how he successfully built a portfolio on the fly, what he's learned along the way, and the lessons he is still learning up to this day.