How to make an investment strategy for the whole family
Mitchell Burge has built a 13-property portfolio since he started his property investment journey when he was 29. While this may already spell "success" for many, he and his partner are still planning to continue investing to achieve financial freedom and security for themselves and their future children.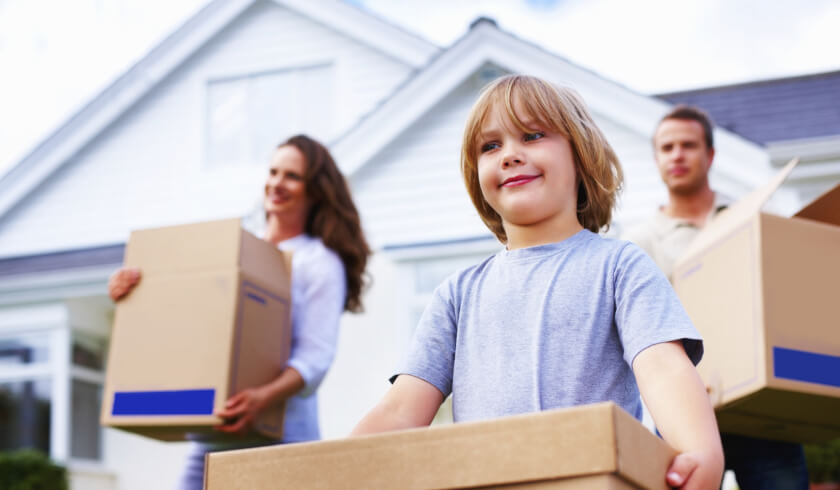 The couple is running an air conditioning business at the same time that they are growing their property portfolio, and what they plan to do is spread liability to further secure their earnings.
You're out of free articles for this month
To continue reading the rest of this article, please log in.
Create free account to get unlimited news articles and more!
"We've got just about 20 staff now, but it's taken years to get that to there... I separate the portfolio as a different company and that's a different company. We don't mix the two at all," according to Mitchell.
"I've found in business, this can be demotivating because you can do a lot better in this than you can flogging yourself 10 hours a day, five, six days a week, but I love business, so I can't help it... [Our] portfolio is actually going to overtake the business this time next year — we're looking at the figures — with not much work."
Mitchell and his partner are working harder every day to provide a better future for the big family that they want to have.
"The goal is now financial freedom, [and] stability. I was brought up quite poor, [by a] single mother, [attending a] public school. I've seen a lot of friends follow the wrong way down the tracks and fall apart. I don't want my kids to be brought up poor, or their kids," he shared.
"My partner, she's been really positive in helping me and supporting me over the time. I now can't do the portfolio, it's too big... I'm now branching off more into the business and she's taking over the portfolio. As she's getting better and getting more trained in it, she's going to keep growing it."
The couple has trusts and subsidiaries set up, and they plan to "create a trust and put a house in that trust" for every child they have to set them up for life as soon as possible. According to them, all their efforts are directed towards setting up a secured future for their kids and their kids' children.
"Now, we're now putting properties across into her name. You need to spread liability. We've got trusts and subsidiaries set up," Mitchell said.
"We're planning a big family, [and] every child that we have, we're going to create a trust and put a house in that trust, so they're set for life. This isn't just us. We're going to set this up for our kids and their kids.
"We've now pulled back a little bit because there's not that much in [the market]. We're paying down debt, which most people aren't doing and we're reconvening and calculating the next move."
Tune in to Mitchell Burge's episode in The Smart Property Investment Show to know more about his journey as a property investor and how he plans to acquire 10 properties in 10 years—or even more.