Why the first purchase might be the easiest part of property investment
Eric Brown admits getting into property investment by accident, buying his first property just because it was recommended by a friend who owns the property next door. Unbeknown to many, a lot of property investors start their journey this way and go on to succeed by a simple fundamental strategy—learning all that they could along the way from every resource they can find.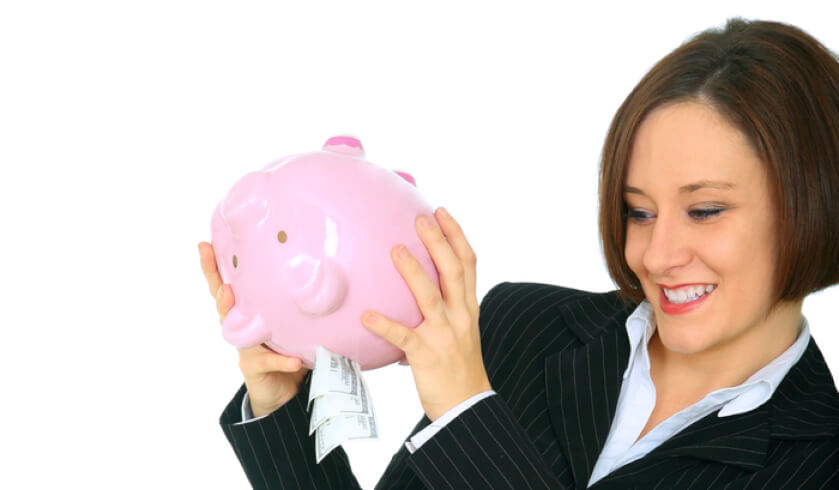 The property investor bought a one-bedroom property in Balmain back in 2005—with a little hesitation—and proceeded to add 10 more properties to his name after a decade, with the help of self-education and good mentorship.
You're out of free articles for this month
To continue reading the rest of this article, please log in.
Create free account to get unlimited news articles and more!
"I fell into that a little bit by accident because my mate owned the one next door and told me this was up for sale. I remember at the time we were arguing over $10,000. It was listed at $480,000. I only wanted to pay $470,000. We had this ongoing battle... At the time, to be completely honest, I was thinking half a million dollars for a one-bedroom semi was over the top a little bit," he shared. 
"Retrospectively, looking back at that, it's probably so silly of me to argue over that $10,000 because capital appreciation has been astronomical in that area. I'm glad I didn't pull out of the deal on that $10,000, I tell you. Very glad... I did see gentrification of the area and I did honestly believe that in a few years' time more people were going to... stay on."
Eric continued renting after buying his first property, a decision that wasn't in line with what some people call the "Australian dream" which is described simply as having your own house.
"I was happy renting... It was just comfortable. I saw the benefit, particularly tax-wise and the benefit of somebody else paying off your mortgage," he said.
While this might be considered as a smart decision for many, he admits that he was practically going by his instincts during the first part of his journey—with no goals and no concrete strategy.
Eric believes that many property investors often start their journey by simply "falling into it," but growing one's portfolio won't be as easy and as simple as the first purchase.
The property investor explained: "It's the great Australian dream to own your own house. A lot of people buy one house because that's what they've always grown up wanting to do. The stepping stone to go to two or three or 10 properties after that takes a bit more effort and a bit more belief that you're doing it for the right reasons and it's going to pay off in the end."
Right now, Eric proudly holds a diversified 11-property portfolio, which includes commercial properties, high-end and low-end residential properties, and much more. His advice for budding property investors is to build a more sophisticated strategy by making improvements in your education and financial capabilities.
He concluded: "I took a few notes of a few friends along the way that were actually getting involved.
"I got myself a really good property accountant and I do use a buyer's agent to purchase them because I'm fairly busy doing what I'm doing in the commercial industry. It didn't limit me though because I used people who are good at what they do to help me get to where I wanted to get to."
Tune in to Eric Brown's episode on The Smart Property Investment Show to know more about his property investment journey and the lessons he's picked up along the way.