How this property investor started to see the importance of goal-setting
Like a lot of first-time property investors, Eric Brown started his journey with no specific goal and no concrete strategy in mind—being persuaded to buy his first property just after it was recommended by a friend who owns another property next door.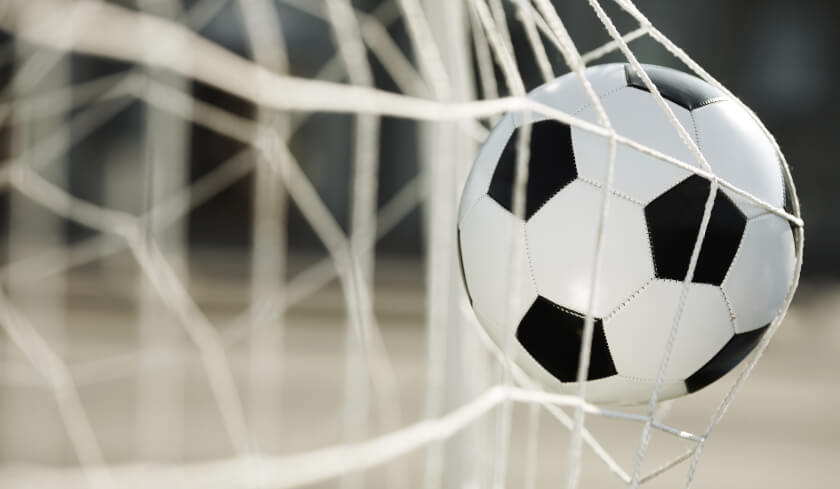 He was lucky enough to have survived the first few months of his journey on his own, but he quickly realized that he needed to improve his financial skills if he really wanted to succeed in this venture.
You're out of free articles for this month
To continue reading the rest of this article, please log in.
Create free account to get unlimited news articles and more!
"It was lucky I bought that first one. I always had a dream of creating a property portfolio. I didn't actually believe it could be created so quickly. For me, it feels like quite a quick expansion. I probably didn't believe that it could all happen that quickly at the start. I always had the dream of creating a passive income through property," he said.
After being able to build an impressive diversified 11-property portfolio within a decade, Eric has identified a more specific goal for himself as a property investor.
Eric shared: "It's a 10-year play. 10 years I want to own 10 properties unencumbered. Whether I have to own 20 and then sell half of them down to get there or by developing... I do have a skill set in [property development], so I value-add to my properties as much as I can, wherever I can."
The catalyst for his goal-setting? "It was actually a meeting with my accountant," he revealed. Ten years into his property investment journey, Eric still consults his property accountant to help him identify his goals and build the best strategies to achieve them.
"We sat down together. We do this every year since then—work out what our game plan is for the year, how many we want to acquire this year, what we want to do, if we want to sell any of them, if we want to realise any capital gains. Really, just relating to my whole tax strategy and my investment strategy. We review that yearly," he said.
Finding good professionals to join his financial team changed Eric's investment journey dramatically—that's why he advises prospective property investors to find good accountants and buyer's agents before jumping in on their first purchase, which could typically make or break their business of creating wealth through property.
The property investor concluded: "I used people who are good at what they do to help me get to where I wanted to get to... The strategy meetings we have with my accountant twice a year are brilliant. It adds so much value... You know where your portfolio is in any point in time. It's not a wait and see and guess how you're going."
Tune in to Eric Brown's episode on The Smart Property Investment Show to know more about his property investment journey and the lessons he's picked up along the way.