The 'four fundamentals' to look for in a property hotspot
Todd Hunter from wHeregroup has built a successful career on finding the perfect areas for property investors, but instead of scouting every single possible location he established four simple rules to follow in order to determine whether an area is primed for capital growth.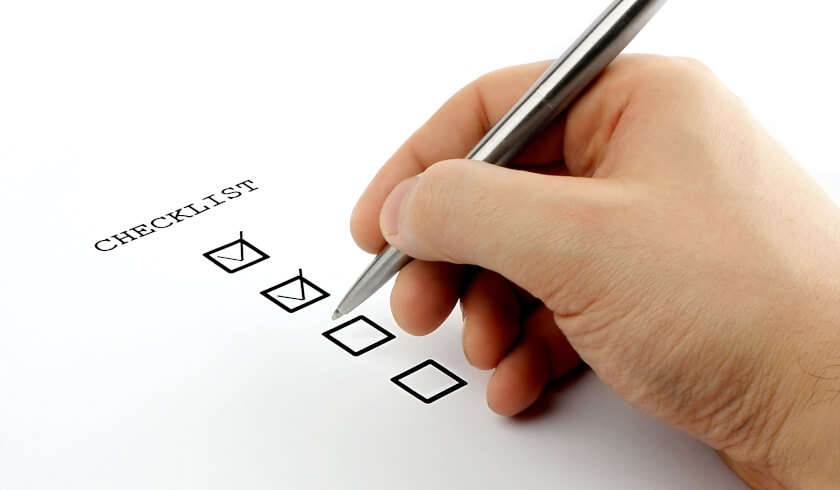 He shares "four fundamentals to look for" when identifying a property hotspot:
You're out of free articles for this month
To continue reading the rest of this article, please log in.
Create free account to get unlimited news articles and more!
1. Buy houses only
According to Todd: "I don't do units, townhouses, strata, subdivisions. [My first thing to look for] is houses—that's very easy."
2. Stick to first home owner investor price point
Being discerning of an area's [difference] of price point can help a property investor in many ways, including lowering risk and providing an opportunity to explore different markets.
"Anything below [the first home owner investor price point] is a price point just because of affordability. It lowers risk and it allows you to diversify into different markets... You're [also] hitting the target audience of potential tenants and potential buyers again when you actually resell that property—be that in two, five, or 20 years' time. You're in that sort of price brand," Todd explained.
3. Look for a dead market
Surprisingly, Todd actually looks for areas that "dropped in value dramatically" or have been "dead for three to five years" instead of booming property markets. According to him, dead markets give him the chance to negotiate big discounts because there are little to no competition.
"[These areas have] dropped in value dramatically. So they've come back in value since their last boom and the market's been really quiet and is very little or zero activity happening in buying... I tend to find them in regions before other people are there. I might hold the properties a little bit longer, but I've bought them for a whole lot less as well," he said.
Todd added: "My capital growth is a lot larger without having to do renovations, without having to do much work, if anything at all."
4. Determine income-to-debt ratio
Todd said that he started to consider income-to-debt ratio as a deciding factor when determining property hotspots since data researchers and technology "have come of age".
"It plays a really big part on people's affordability in both rents and ability to buy mortgages... To give you one tip: [In] Canberra... the income-to-debt ratio is running at around 20 per cent. To put that into numbers—if you had $1,000 in your hand as a weekly income, you're only spending $200 either towards your rent or towards your mortgage," Todd explained.
"Now, what that means is we have a great capacity there to increase rents because it's easily affordable. We have [a] great capacity for property price growth because they can afford more in a mortgage as well. That's a nice thing. When you hit about 33 per cent of your income you start to... feel it.
When you hit high 30s to 40 per cent... you need to start thinking about tightening the belt. If you're at 45 per cent and above or 50 per cent, you're on the verge of going bankrupt."
If you spend $500 on a mortgage or rent, and you only earn $1,000, Todd warns there are still additional costs to pay, such as "electricity, fuel, alcohol, entertainment, travel to work, car rego", which all need to come out of the last $500, so investors need to watch their wallets.
Tune in to Todd Hunter's episode in The Smart Property Investment Show to know more about whether investors are in trouble if they're relying on yield and what inevitable rate rises mean for property investors.