How a 'hotspot cynic' determines a good area for property investment
Smart Property Investment's Phil Tarrant is a self-confessed "hotspot cynic," believing that so-called property hotspots that many people talk about are not actually good places for investment.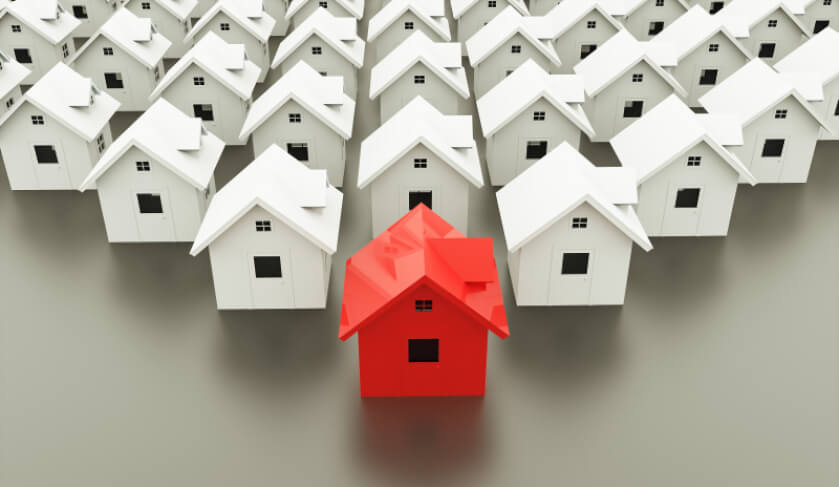 Instead of listening to the public's judgment, he listed down his own special indicators that he uses to know where to best put his money when it comes to the business of building wealth through property.
You're out of free articles for this month
To continue reading the rest of this article, please log in.
Create free account to get unlimited news articles and more!
"The idea of a hotspot is a good thing... but if it's in the media, it's not a hotspot. It's about those indicators which would indicate whether or not a property is going to go up in value," he said.
One of his "fundamentals" when looking for a good area for property investment is population trend.
"[Determine] what's going on, what's the influx of people into a particular area. If there are more people needing houses, what's the natural thing to happen? Rents are going to go up, houses are going to go up," he explained.
He also keeps himself updated on what local councils are doing because he believes that they can ultimately influence prices.
However, Phil believes that it's up to the property investor to determine his own criteria for determining where he should buy his next property. After all, as in the case of almost everything, the field of property investment witnesses a lot of movements in a short amount of time, and the only way to navigate your way through the journey is to be guided by education and mentorship.
"Things move on. It's all about fundamentals. The only way you can actually understand fundamentals is to educate yourself and then understanding where you can research and find these fundamentals. Property data... You need to go out there and find local councils, state governments—the type of information that you need to go and find," according to Phil.
He concluded: "The fundamentals comes down to understanding what you need to research and understanding how that relates to your particular strategy and what you're trying to achieve."
Tune in to Todd Hunter's episode in The Smart Property Investment Show to know more about whether investors are in trouble if they're relying on yield and what inevitable rate rises mean for property investors.