How 'dead markets' can help property investors grow their portfolio
After spending years building a property portfolio since he was 19, Todd Hunter decided to make a career in property investment and went on to be the founder of wHeregroup. However, instead of leading his clients to so-called "property hotspots" he encourages them to keep an eye out for supposedly "dead markets."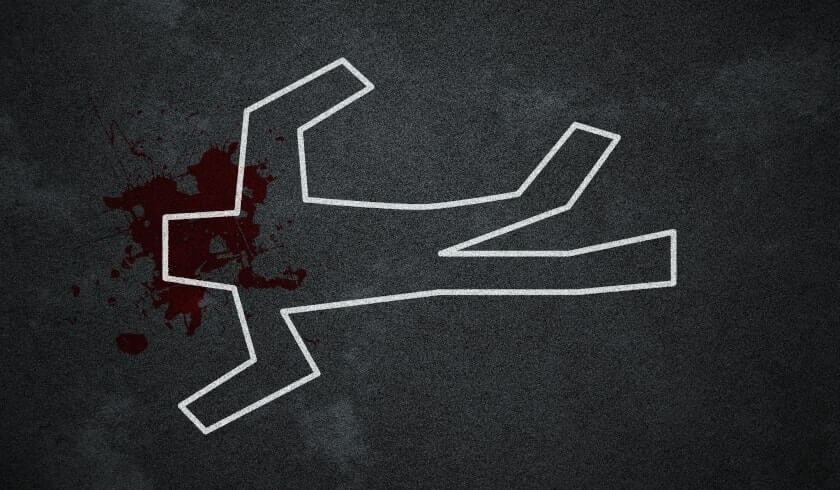 Going against the tide helped Todd establish a good foundation for his career in property investment. From the beginning, his parents advised him to seek success in places where people have yet to explore for themselves.
You're out of free articles for this month
To continue reading the rest of this article, please log in.
Create free account to get unlimited news articles and more!
"Dad goes, 'Go and become a tire fitter, you know how to change tires.' So that's what I did when I left school. I wasn't allowed to go to schoolies. Mum said, 'You're not going to schoolies, nope, you're going to get a job, because come January, there's going to be 100,000 kids trying to get a job.' She goes, 'If you go now, you're going to beat them by six weeks,'" he shared.
Todd was able to carry this lesson as he grew older and wiser—always looking for the "complete opposite" of what most people are running after. He describes "dead markets" as an area where prices have dropped dramatically over the course of three to five years.
"So, they've come back in value since their last boom and the market's been really quiet and is very little or zero activity happening in buying. It means I have no competition. It means I can negotiate really big discounts off the price of the property... I tend to find them in regions before other people are there," he explained.
"I might hold the properties a little bit longer, but I've bought them for a whole lot less as well. My capital growth is a lot larger without having to do renovations, without having to do much work, if anything at all."
As in the case of most people in the business of creating wealth through property, Todd believes that "Cash flow is king" and making money in property starts from saving cash by buying cheap investments.
Todd concluded: "I look at the places where nobody else does. For me, buying property, making money in property, is actually buying it cheap. You can't buy property cheap in a recovering, and a good, or a rising market. You need to go to great places that are just completely dead as part of their property cycle, and buy, and hold, and work from there."
Tune in to Todd Hunter's episode in The Smart Property Investment Show to know more about whether investors are in trouble if they're relying on yield and what inevitable rate rises mean for property investors.