How does aircraft noise affect property prices?
Avoiding areas with aircraft noise seem to be an obvious choice for property investors to avoid depressing the value of their asset, but market data indicates otherwise—flight path issues have not actually had any great effect on a marketplace.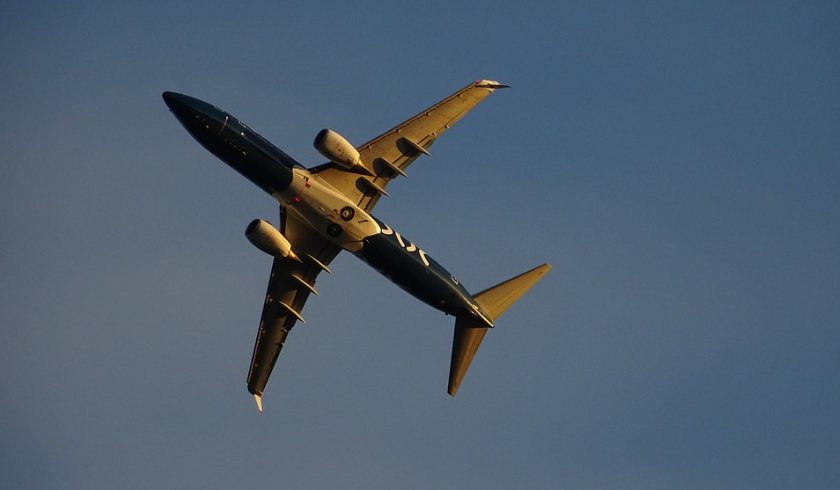 Positive Real Estate's Sam Saggers have had the chance to work in St. Peters, a place he described as "you feel like the plane's about to bonk you on the head," but contrary to what most people would expect, he has seen its value grow significantly over the years.
You're out of free articles for this month
To continue reading the rest of this article, please log in.
Create free account to get unlimited news articles and more!
"If you look at that market, you would absolutely say that flight path issues have not affected that marketplace. It's grown extremely well in value. Look at other areas where the aircraft noise... does impact suburbs, but I haven't seen it being relative to prices. I really haven't," he said. 
"We've seen places like Leichhardt [and] Hunters Hill here in Sydney where aircraft pass by, and it just doesn't affect it. In Brisbane, you got your Morningsides [and] Bulimbas where planes do land if they don't choose to land over the bay, [but] I just haven't seen that type of problem is causing impacts on prices."
While it is important for property investors to consider "external factors" like this when buying a property to build up their portfolio, there are some little problems that could be left ignored.
For Smart Property Investment's Phil Tarrant, investors must put more focus on doing research about property cycles in different suburbs. Having relevant data on hand about the area where you're buying as well as the areas surrounding it can give you the foresight necessary to know which "traditionally negative attribute" will not actually impact the value of your property.
"I think it depends on property cycles and also where within growth cycles certain suburbs are," Phil said.
"Looking at Sam's analogy — if you drew line from Hunters Hill to Mascot, you go over the side of Balmain, Lilyfield, Leichhardt, and then into your Erskineville, St Peters..., a lot of the suburbs surrounding those grew in value a lot faster than those directly under the flight path, but as populations and demand increases, those suburbs become desirable because people are priced out of the neighboring suburbs which might not have as much plane noise.
"If I was 20 years younger and I had money to invest, I'd be looking at arterial belts around Sydney or Brisbane or Melbourne where I could be picking up land along main roads which might not be desirable in terms of having a nice house on it, but when you look at zoning laws on these main arterial roads, they're getting high-density stuff on it right now.
At the end of the day, Sam and Phil agreed that property investors must be on the lookout for densely populated areas or suburbs that are growing in terms of population, and then make time to study all factors that could affect the movement of the markets—from external attributes to financial concerns.
"You have to do your research, you have to do your due diligence... If you can get your hand on the valuation, you can always look and assess the risk rating on a valuation, and if it's greater than three—particularly in the environment sector—of course, you might just be not realising that you're buying something that has an impact or can have a local impact assessed to it," Sam said.
"Obviously, every area is different... The tip I'd say for investors is [to] look through your valuations if you can get a hold of them."
Tune in to Sam Saggers' episode on The Smart Property Investment Show to know more about some lemons he bought when he first started investing that nearly stopped his journey before it began, and how he worked to rise above these unfortunate circumstances.