'First property is a lemon': The mindset that helped this property investor restart his journey
Before being successful as a property investor and a real estate professional, Positive Real Estate's Sam Saggers had his fair share of mistakes from where he learned some of the most important lessons in property investment—particularly how to restart a journey after his very first property turned out to be a lemon.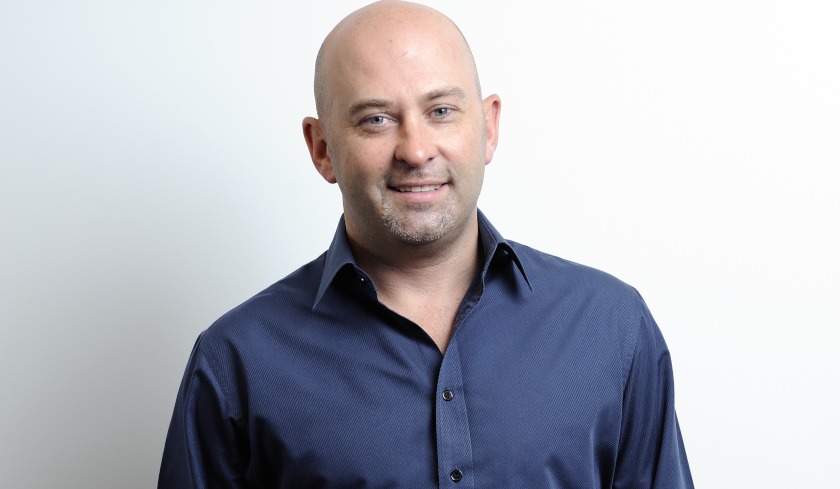 Like many first-time property buyers, Sam decided to buy in the suburb he grew up in, believing that he could navigate his way better in a familiar area. He did so without considering his goals, strategies, and other factors that may affect his business of creating wealth.
You're out of free articles for this month
To continue reading the rest of this article, please log in.
Create free account to get unlimited news articles and more!
"I bought based on emotion. I thought the property just looked so good. Didn't do any research into where the property market was at," he said.
"I had this fear of missing out. A few of my friends had bought two years before and actually watched them make some money in the market.
"I wanted to do the same, so the logical thing for me was to buy in my own neighbourhood. I actually went door knocking to find my property. I didn't use an agent because I was a real estate agent myself. I ended up getting hooked in."
Sam bought at the peak of the market and watched the 40-year-old property in Sydney decrease in value. After a few years, he eventually sold it without earning a lot of money.
"Back then, I'd saved everything I had to buy that property. A small amount of money when I look back on it now, but a big amount of money at the time when you're 23 [or] 24. I saved $40,000 and put it into the market. Really, I gave that money to the real estate market," he shared.
While this unfortunate circumstance may dishearten many budding investors, Sam took it as an opportunity to learn and ultimately restart his journey with a better understanding of property investment.
Sam said: "I don't look at it like I necessarily lost it—I actually didn't do my research, so I passed that gain on to someone else. Someone else came and bought my property, and that money disappeared. For me, I had a choice at that time in my life whether to not be involved in real estate or start again."
"I just put together a real good savings plan, and within two years of that first problem, I was ready to go again. That time I started to do it right," he concluded.
Tune in to Sam Saggers' episode on The Smart Property Investment Show to know more about the impact of aircraft noise on property prices, as well as the relevance of so-called "property bubbles" investors' journey.