How greed almost sabotaged this property investor's journey
Steve Waters, like many property investors, started his journey hoping to build wealth that could afford him financial freedom. However, his lack of education, as well as his emotional attachment to his first property, has made way to the greed that almost sabotaged his entire property investment journey.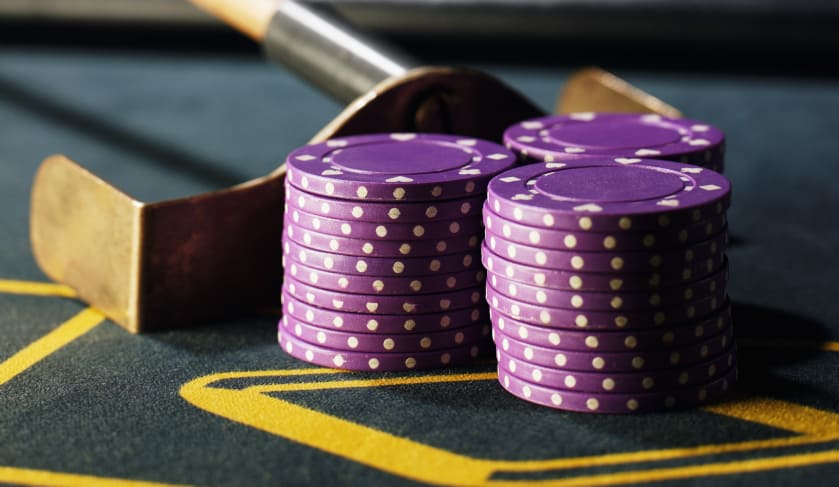 According to Steve, he bought his first property in Carlisle Avenue after her then-girlfriend told him about the benefits of property investment.
You're out of free articles for this month
To continue reading the rest of this article, please log in.
Create free account to get unlimited news articles and more!
"She's really the brains of the whole scenario....I think she had three or four [properties], and she said, 'This investing's a really good thing, you need to look at the figures...' So I did. I thought the figures were awesome and being pretty brave, I said, 'You go out and find me one,'" he shared.
His partner was able to find him his first property, but contrary to his expectations, everything just went downhill from the day of his purchase.
The property investor and buyer's agent said, "She rang me up the next day and she said, 'I've found you one.' I died a thousand deaths… Everything that could go wrong did go wrong. My finance was approved, then it wasn't approved, so I had to chip in more money. Then I took possession of the property. I started to paint it. Then someone broke in and poured the paint everywhere."
All the challenges that he faced made Steve more emotionally attached to his first investment property and more eager to get the most out of it—a decision that made further delays to his success. Aside from asking for too much rent, he also went on to personally manage his property for fear of wasting more money.
"When I finished it, I thought this is my property… it's got to be worth more for rent than anyone else's in the suburbs, so I asked for too much rent and I tried to find the tenant myself. Privately managing it because I was too tight to pay anybody. It sat there for about two months," he said.
Getting rid of the greed and actually asking for help from field professionals helped Steve find the right track.
"Once I gave it to an agent, a bit of the greed went away and I lowered the rent to where the market was. It was rented within a week. Those tenants stayed for about eight years. I bought the property for $105,000. 12 months later, it valued at $210,000," he shared.
After more than a decade, the property is now worth nearly half a million dollars—a success that Steve still credits to his then-girlfriend, now-wife.
His advice to budding property investors who are scared to make the first purchase for fear of making a wrong move is to think of the worst-case scenario and prepare accordingly.
"What is the worst case scenario…? Can you handle that worst case scenario? Yes or no? Then once you actually take that leap of faith and purchase… once you actually have skin in the game, you'll never learn as quick[ly]. Everything seems to stand out clearly to you, whether it's good, bad or ugly," Steve concluded.
"Once you've educated yourself enough, once you've had enough confidence, [and] more importantly, once you've got the risk mitigation and your buffers around you to cover worst case scenarios, then just have a crack."
Tune in to Steve Waters' episode on The Smart Property Investment Show to know more about his first investment property and his worst investment property, as well the life lessons they taught him and his most valuable "nugget of wisdom."