Investment tip: Find cheaper alternatives for the latest design trends
Newly-engaged couple Carl Smith and Phoebe Arthur have found a way to make a "dilapidated two-bedroom 80s cottage" look brand new — complete with new bathroom, new floors, decks, balustrades, and many more. Here's how they did it.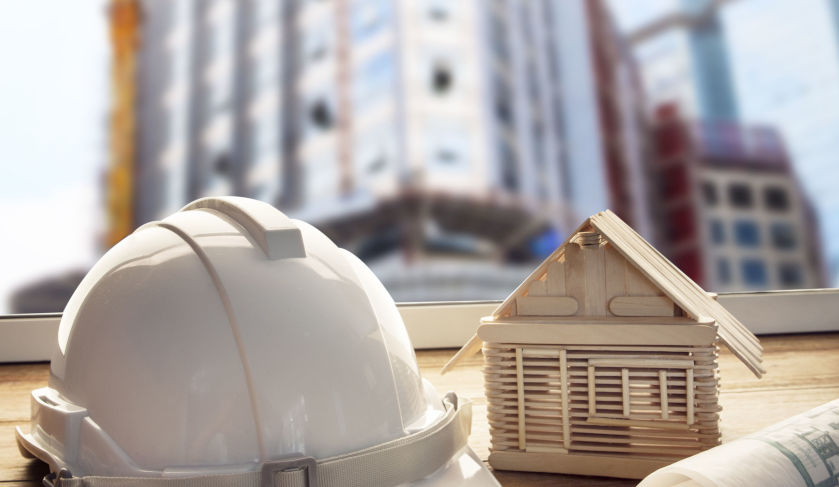 They bought their first property in Central Coast for $392,000 and spent roughly $50,000 on materials for the extensive renovation. Carl, who is a professional builder, spent two years' worth of weekends renovating the property—a feat that might have taken a little too long but was, according to them, totally worth it. After all, the benefits definitely outweigh the costs.
You're out of free articles for this month
To continue reading the rest of this article, please log in.
Create free account to get unlimited news articles and more!
"We bought it basically purely as investment to start with… As we started working there and visiting more, we really grew to love it—which is probably the golden rule not to do. But I said… 'I really like this place. I could actually live here,'" according to Carl.
He added: "Instead of doing a quick reno[vation] where things still aren't going to be done and having to most definitely come back throughout the tenancy stage and fix things up, why don't we just do this properly? We both get more value from the property, which gives us more equity. Also, the fact that at any time we could move into it and be happy to live in it. Also, it's more appeal[ing] to tenants."
As with almost every renovation project, the couple had to face some challenges along the way, particularly when it comes to managing their finances. According to Carl, Phoebe did not initially want to do an extensive renovation in some parts of the property to finish the project sooner, get it tenanted, and acquire some income from their first investment property.
"Phoebe originally didn't want to fully reno the bathroom. Then, we ended up doing it, because it was just trashed… We [have to] make it look good to match the rest of the house," Carl explained.
The couple was able to agree on a compromise by finding cheaper alternatives for the latest design trends.
Phoebe said: "It looks beautiful, but it's not top-of-the-line sort of materials. We very much so got cheap materials. The toilet was like one of those modern-looking toilets, but it was like $120 from Bunnings… Our bench shot for the laundry was like a recycled piece of tile... So it's just, I guess, finding the latest trend but at a fraction of the cost."
Right now, the couple's first investment property is valued at $700,000, and they get $450 from it for rent. As they move forward in their property investment journey, Carl and Phoebe still want to focus on acquiring houses and taking advantage of their ability to manufacture equity by renovating.
"Phoebe [would] come up most weekends and—you've probably seen yourself in renovations… and you come in [and it] looks like nothing's been done. Then all of a sudden, you know, something [happens]... The whole decks [were] done and nice glass balustrades up," Carl said.
Phoebe quipped: "If your relationship can survive a renovation then I think it can survive anything."
Tune in to Carl Smith and Phoebe Arthur's episode on The Smart Property Investment Show to know more about how the millennial couple balances spending with saving in order to 'have their cake and eat it, too' and why they're in no rush to become big-time property millionaires.