Why property investment is all about the right timing
Many people who want to start their business of creating wealth through property hesitate because of the many uncertainties that surround the venture, but Smart Property Investment's Phil Tarrant believes that succeeding in property investment only takes courage and the right timing.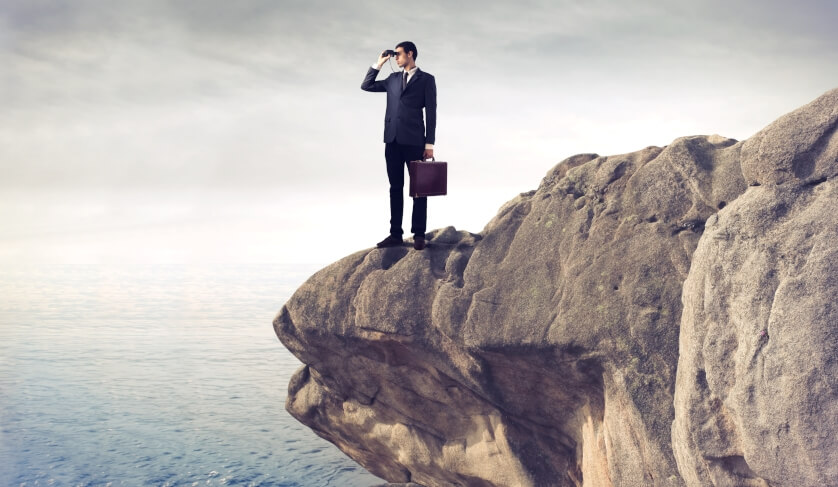 Newly-engaged couple Phoebe Arthur and Carl Smith started their property investment in 2013, four years before they got engaged, and they admit that some of their friends are "spooked" about the idea of investing in properties especially in big cities like Sydney.
You're out of free articles for this month
To continue reading the rest of this article, please log in.
Create free account to get unlimited news articles and more!
Over the past few years, people have been talking about massive property bubbles bursting and many other negative news about property investment and it's been affecting how investors engage in the markets.
"A lot of people are spooked. Even I'm spooked about Sydney," Carl said.
However, Phil explained: "[House prices will continue to rise] over time, absolutely... It's what property does... I think the Sydney market is slowing and will continue to slow... But you're talking about slowing and growth, rather than completely going backward.
"Is Sydney property prices going to drop by 20-30 per cent? No, it's not... There are so many inherent fundamental factors which are going to put positive pressure on Sydney prices moving forward into the future."
Instead of worrying about the things that could go wrong, Phil encourages property investors to focus their energy on the potential growth that could happen in the property markets of Australia.
"Look at the size. A beautiful place to live, everyone's the same, migrations high, you've got a stronger aggressive economy, we've got a government whose focused on growth and creating job growth. This whole idea that properties gonna half in value because it is, from a global perspective, overpriced — I just don't buy into it," he said.
After all, property markets move in a cycle, and while it's inevitable that an investor makes a bad decision or encounters a terrible circumstance it's also possible to rise above whatever mistake was committed. Phil's advice to property investors: Study the markets and know the right time for everything—from your entry to your eventual exit.
He concluded: "All property markets move in cycles. It's up, it's down, it's left, it's right. That's what property does... The idea is about timing. [Know the] right time to get into a market, and how long you want to stay in that market before you choose to exit that market."
Tune in to Carl Smith and Phoebe Arthur's episode on The Smart Property Investment Show to know more about the long-term process of renovating their first property and how they found the latest design trends at just a fraction of the cost.