Should property investors worry about political and economic uncertainty?
Many property investors often include news and current events on the list of factors to consider when reassessing their strategies, but Niusha Wambo and mortgage expert James Mitchell believe that no matter the political or economic event, investors must learn to keep calm and carry on.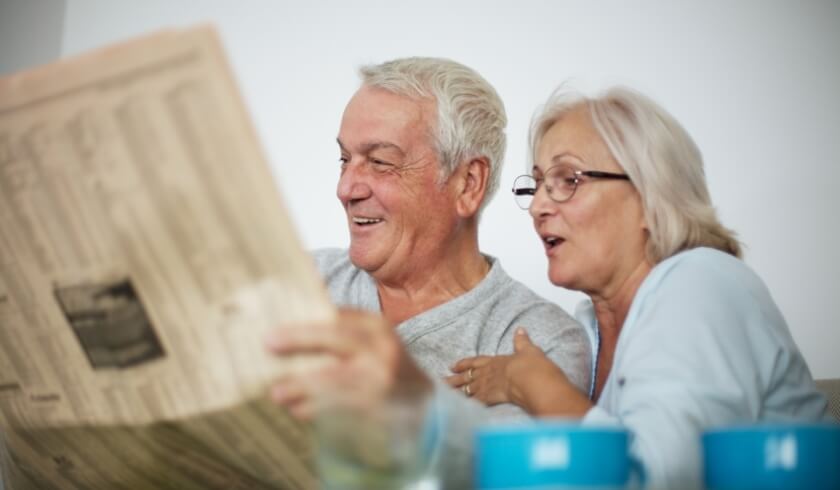 Niusha has spent more than seven years building her impressive and diversified four-property portfolio worth $2.7 million and throughout this period, she has never made alterations to her expectations, goals, and strategies because of worldwide events including elections and the recent Brexit.
You're out of free articles for this month
To continue reading the rest of this article, please log in.
Create free account to get unlimited news articles and more!
According to her, always thinking about every bit of "big news" from all over the world, thinking it might affect her personal property investment journey, will only make her unnecessarily worried instead of helping her achieve her financial goals.
"I'm just getting on with what I'm doing. I don't want to poke my brains out and get this analysis paralysis thing going. It will stall me and put me backward, so I'm better off to keep doing what I'm comfortable with. I don't think it will affect us that much," she explained.
"To… cover myself, I do plan to buy some properties that I could just rent away, turn over, and make some cash from to pay my current loan off. If anything does happen, I'm covered at the end of the day."
For James, it is not wise for a property investor to let political and economic events, no matter the scale, influence his decisions. As someone who has been watching the property investment landscape for quite some time, he believes that these events create a "doom and gloom" atmosphere for investors, which can only postpone or ultimately derail their journeys if they choose to believe and entertain it.
"It's interesting. We live in a fast-paced news environment, obviously—24-hour news. We have the Brexit thing. We've had the federal election… People can really get wrapped up in all that stuff, you know? I think it's not really best to make big investment decisions based on political events and things like that," he said.
Like Niusha, James encourages property investors to stick to their original plans. After all, every property investment journey is unique, and while political and economic changes happen quite often and can somehow affect the property investment landscape, being able to ultimately succeed in the business of creating wealth through property requires consistency, hard work, and smart decision-making based on one's personal financial goals.
"It's not really best to make big investment decisions based on political events and things like that. I know some people do … but, I think, just take the international news with a grain of salt and focus on your investment strategy," James explained.
"That's what I'm seeing from a lot of chief economists, a lot of the bank commentators, and people on the know—[they] are pretty much saying 'Keep calm and carry on.'
"People need to stick to their guns and stick to their strategy because the world's going to change no matter what. Government's are going to change, things are going to happen. If you stick to your plan, you can't go wrong, I don't think."
Tune in to Niusha Zumbo's episode on The Smart Property Investment Show to know more about how working from the age of 12 set her up for success even in difficult circumstances and all the lessons she's learned about investing in property from the age of 21.