How this young property investor deals with off-the-plan purchases
Many property investors tend to stay away from off-the-plan properties—real estate assets that are being sold before they are actually built—due to the many uncertainties that come with the purchase, but 33-year-old Andrew Third and his wife welcomed these opportunities with open arms.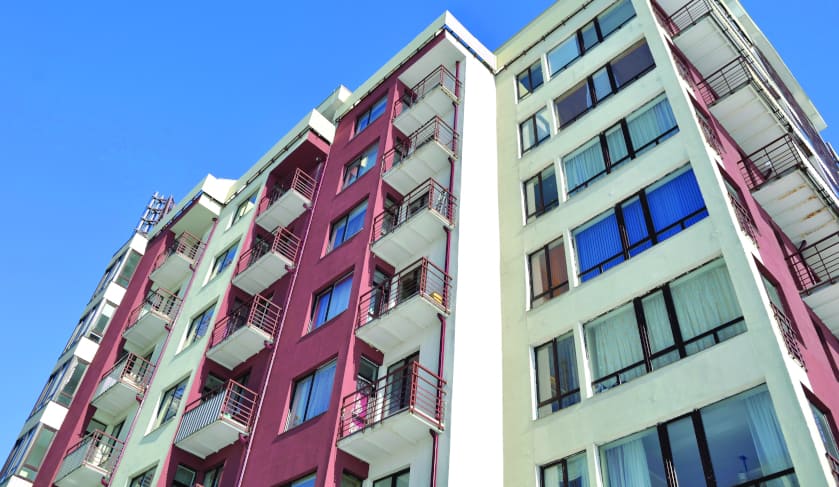 The young couple only started thinking about creating wealth through property after they bought and improved their principal place of residence in Hornsby Heights, which was purchased back in 2006. 
You're out of free articles for this month
To continue reading the rest of this article, please log in.
Create free account to get unlimited news articles and more!
Seven years later, they were introduced to property investment strategists that laid out different plans to choose from for them to start their journey with, eventually leading them to a Newcastle-based four-bedroom property and a Queensland-based off-the-plan townhouse.
The first investment property houses the same tenant for the past three years, while the second one has a tenant lined up for when the property development is done. While it sounds like everything is working out well for Andrew and his wife, the property investors admit that there really are a lot of risks involved in buying a property that has yet to be built.
"It's all an unknown… It was kind of just 'Let's try it and see what happens.' I want to do something and see how it works… so we gave it a go, gave it a shot," Andrew said.
"[We just did] a lot of reading, researching, [and] talking to people. My wife watches all those home shows… She's always showing me properties to buy and renovate and all that stuff. Maybe we'll try and renovate our properties down the track."
Despite the issues that they had come to face-to-face with, Andrew and his wife are determined to continue down this path and learn through their personal experiences.
"Sometimes, you have those conversations with your wife, like 'How can we afford this?' or 'How do we progress with the kids in our life?' But I guess we're still young. We're both 33, so we've got plenty of time ahead of us," he shared.
After all, like any loving parent with a growing family, they only want to work hard to leave the special legacy of financial security to their children.
"It's going to be hard for the kids to purchase a property down the track when they grow up, so it's a bit of a legacy there, to hand something over to them. We're in it for the long-term so these properties, we [will] buy-and-hold them," Andrew said.
"We'd love to keep going. We just had our second child… I've been able to look at the portfolio and [reach] out to other people… [to] get some feedback… I guess we'll just get through the maternity leave and servicing issues and then focus on the portfolio and paying down some debt… Then we'll hit it again."
His advice to budding property investors looking to create wealth for their family is to just give it a go and learn from both your triumphs and missteps.
"Knowing what I know now… I probably could have done better, but I don't regret it. We're in it now so let's just see where that takes us… In the grand scheme of things, you just hope that your investment purchases have been… good ones," he concluded.
Tune in to Andrew Third's episode on The Smart Property Investment Show to know more about hitting serviceability walls when facing parental leave, the realities of buying off-the-plan, and how he's tackling the unknowns that come with investing in property.