How these property investors reassessed their strategy to continue growing their portfolio
Lauren Curren and Lena Lindley have been investing in properties together for the past seven years, and like most investors, they had to learn the best way to navigate through their journey; never alone but with professionals who understand their financial goals and how they can achieve them.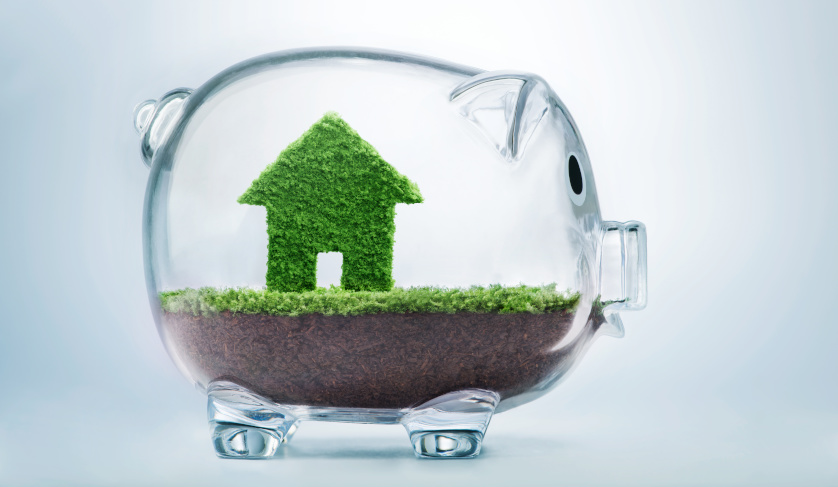 The couple started their property investment journey with the idea that renovating and selling is the best way to create wealth because of how quickly it can give them returns.
You're out of free articles for this month
To continue reading the rest of this article, please log in.
Create free account to get unlimited news articles and more!
"At the beginning we started our first two properties, we flipped. Th[ose were] city apartments… both renovated, sold—[we] made a bit of money out of it. We started with not much, and we built a bit of money up over those two properties," Lena shared.
This basic strategy worked for the first couple of properties, but the investors found themselves in the middle of a predicament when the bank told them that they could not afford to add another asset to their portfolio.
According to them: "We made all this cash from a couple of renovations that we've done and we wanted to spread it out… The bank was saying, 'No more. You can't [afford anymore]...' because we had that stage where we're making less than about $120,000 a year in household income."
From there, Lena and Lauren spent six months reading about property investment trying to figure out where they went wrong and how they can move forward.
Almost all of the property investment success stories they come across with seemed to have a great and strong backbone to it, consisting of smart professional individuals they said, that is why for their next investments the couple decided to start building an efficient and reliable financial team to guide them through their journey.
"We [decided that] we were going to start paying people to find us positively-geared properties because I just couldn't [find one on my own]. There was just so much information out there and you don't know how to filter that, you don't know who to listen to. We decided on a buyer's agent… and we move[d] forward—that's been the last 18 months," Lena said.
Having a buyer's agent has helped them sort out their priorities and find a strategy that would work best to get them to the path towards achieving their specific goals. After flipping apartments, they are now moving on to buying and holding houses across different states in Australia.
Lena said: "It could be overwhelming when you're somewhere you're not familiar with. Looking with a buyer's agent, somebody that could facilitate that sort of knowledge, is really where we needed to head."
"The buyer's agent, they're great, great assets for us because it's a holistic approach—they go from A to B with it… For somebody coming from the perspective that doesn't know a lot, I find that it really does help. It's been interesting for me… to have those sort of conversations. As we have them more regularly, I am learning more and more. In terms of finding the time, it's necessary. You need to have those conversations," Lauren concluded.
Tune in to Lena Lindley and Lauren Curren's episode on The Smart Property Investment Show to know more about how the pair managed to build an impressive portfolio— what they have done wrong, what they have done right, and what they are most proud of.