Can small properties be good investments?
Many investors consider the size of a property as one of their deciding factors when adding an asset to their portfolio, but Julian Lancey credits a big part of his success as a property investor to a 17 square metre property and a 23 square metre property he bought at the heart of Australia.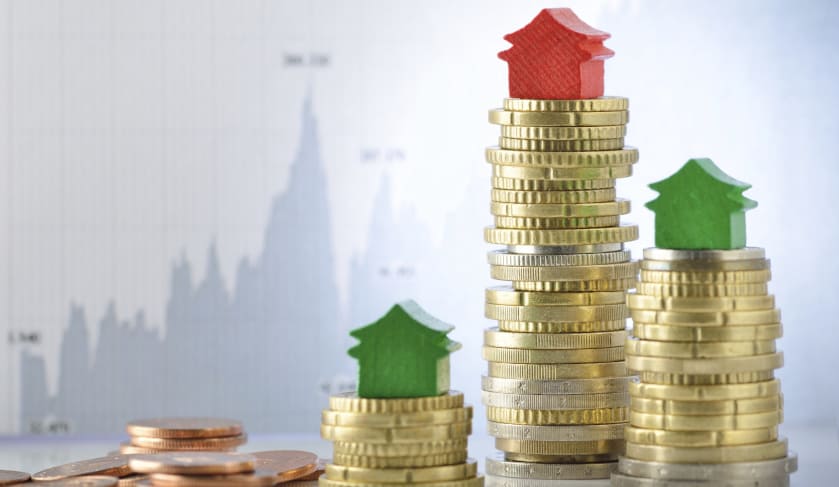 Instead of looking at a property's size, tenants nowadays are more concerned about finding a property in a good location, according to Julian.
You're out of free articles for this month
To continue reading the rest of this article, please log in.
Create free account to get unlimited news articles and more!
Julian explained: "It's so easy to put out [on the markets] because [tenants] don't care that it's small. They don't care at all. They just want location. They want [those properties] in the city, they want [those] near train stations, they want fast internet access."
"What's more important, size or location? For most people… it's location. They would sacrifice another room for the heart of the city or close to a beach," Smart Property Investment's Russell Stephenson added.
Moreover, the younger generation's changing lifestyle also contributes to the increasing demand for small properties. While there are certainly families who are looking for spacious apartments or houses, there are certainly a larger number of couples or single people who seek accommodations near central business districts.
According to Smart Property Investment's Phil Tarrant: "When you look at the changing nature of how people are living these days—they're staying single longer or they're not getting married at all—[it makes sense] that there are a lot of single-people houses these days. They don't need to be living in three-bedroom apartments. Studios and one-bedders [bedroom apartments] are particularly close to the city CBDs, that's why they're becoming very popular."
As a property investor who remains hands-on in managing a multi-property portfolio, Julian believes that small properties are not merely answers to increasing demand but are also a good way for investors to continue creating wealth while saving some cash. This is the reason why, along with other property investors, he calls on to banks to make changes in their small property finance policies.
"Unfortunately, there are [restrictions], and I think these restrictions should change—that is, with the property under a certain size… you must pay 20 per cent deposit. I'm a big believer that that should be gone. In fact, I've sent emails to … the CEO of Commonwealth Bank and said, 'This is an obsolete rule. This is ridiculous,'" he said.
Julian concluded: "People are happy in small places. Small places are, in fact, better investments. They're safer, they require less renovation, there's more demand for them, [and] they're in better locations."
Tune in to Julian Lancey's episode on The Smart Property Investment Show to find out why does he think the banks need to change their small property finance policies, as well as the worst decisions he has made and how he decided to rise above it all and continue his journey.