How property investment can be your 'best hobby'
John Martinovic and his wife started their property investment journey together in their mid-30s, and between building their portfolio from a small Kingsgrove-based unit to National Rental Affordability Scheme (NRAS) properties and off-the-plan apartments, they found out that creating wealth through properties could just be their "best hobby" yet.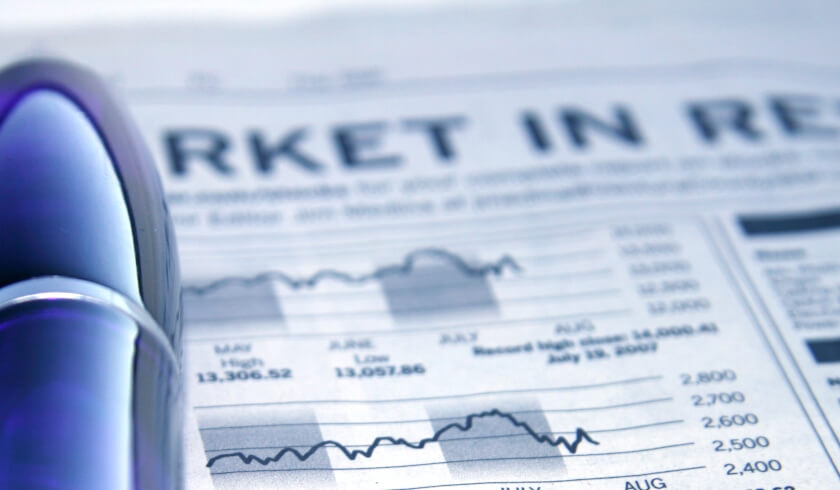 According to John, investing in properties, like any other venture, comes with hurdles and unexpected challenges—but he and his wife have come to see that the upsides actually outweigh the risks involved. Moreover, they could make themselves more comfortable and minimize these risks by seeking good education and mentorship.
You're out of free articles for this month
To continue reading the rest of this article, please log in.
Create free account to get unlimited news articles and more!
"[It is] challenging, definitely, and I guess that's something of concern to the whole investment market. You do have to line yourself up with people that are on your side, and that understand you and your position in life, and where you are, and [people] that understand that market," he said.
The couple admits that, like many people they started their property investment journey knowing nothing about the vast landscape, but after establishing good relationships with finance and property experts they have suddenly found themselves "bitten by the property bug"—wanting to know the ins and outs of the markets and explore as many of them as they could.
Right now, their impressive diversified property portfolio consists of small- and large-scale units, NRAS assets, and off-the-plan apartments.
"We knew nothing, had very little money to our names, [we] didn't even have money for a 10 per cent deposit at the time… We learned all about that, we secured that, and then our accountant… went further into how to leverage and how to grow from there," John shared with Smart Property Investment. 
"We have been coached by our accountant, and he's certainly been one of the keys to getting us to where we are today."
The couple's advice to budding property investors: Build a good financial team that is willing to understand your journey—from your capabilities and limitations, to your goals and the strategies you can use to achieve them.
"If they had a better understanding of it, they would probably get into it… That's what we learned—having the right accountant, [and] a good broker team around you, it certainly helps you," John said.
"[Understand] all the highs and lows that are involved, and you've got to be comfortable with what you're doing too … [and] associate with people that understand this journey[;]there's a lot of people [who think that] it's all too hard and it's too scary… Be around people that are on the same path as you."
Smart Property Investment's Phil Tarrant believes that, like John and his wife, property investors must also aspire to achieve an evolution of mindset as they go along their journey of wealth creation.
"You don't know what you don't know, but as soon as you start… immersing yourself—it is one of the keys to success in this game. Be confident, be educated. One thing you can control is your knowledge of the marketplace… and what you choose to do about it," he concluded.
Tune in to John Martinovic's episode on The Smart Property Investment Show to know more about why he decided to be "pedantic" about his property portfolio and why he believes that keeping on top of his finances now will not only safeguard the future of his children but enable him and his wife to be debt-free by 45.