Choosing the right property manager—from profile to body language
John Martinovic and his wife have been investing in property for four years and aside from their hard work and passion, they also credit their reliable financial team for helping them successfully build a diverse multi-property portfolio that could pave the way to financial freedom and stability for their family.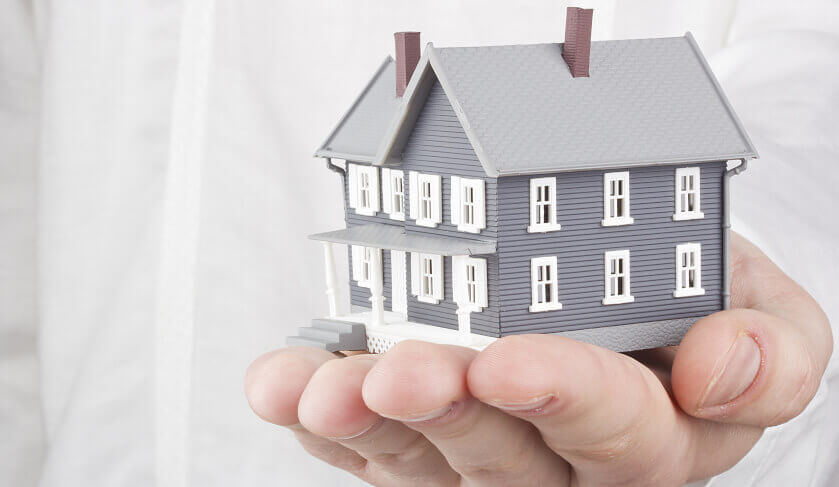 The couple partially self-manage their portfolio in terms of collating incoming and outgoing statements and data in files and spreadsheets, but they leave the day-to-day management to their property managers, according to John.
You're out of free articles for this month
To continue reading the rest of this article, please log in.
Create free account to get unlimited news articles and more!
"It's hard when a large chunk of our portfolio is interstate, being in Melbourne, you just can't be there at a drop of a hat to do something," he shared.
"So, we rely on our property managers to be that first point of contact there. We've also established a team here in Sydney and in Melbourne in terms of electricians, plumbers, and maintenance people as well." 
Finding a good property manager, for John and his wife, has been one of the keys for their continuous thriving in the property investment landscape — all it takes is asking the right questions. For them, making sure the managers they get for their team understand their goals, their standards, and the strategies they are willing to explore, as well as their capabilities and their limitations as property investors is vital.
"I don't mind paying for service… when you're getting YouTube clips of inspections, when you're getting regular reports, when you're calling these guys and they answer straight away to me — you can tell if a guy's passionate about their job [or they] are just there and it's just a job," John said.
"It's the simple things—not answering calls, not returning emails. That's probably a big bugbear. I look at body language in terms of how much interest have they taken in our business and how passionate are they about what they do. That's the whole thing."
At the end of the day, building a good financial team is all about finding the people who are willing to go with you on your property investment journey and help you find your way to success.
While John and his wife, like most people, have started their business of creating wealth through property with only the most basic idea about property investment, the couple believe that what brought them to their current, more successful state is their desire to continuously educate themselves through the people they meet.
John's advice to budding property investors: "Associate with people that understand this journey."
"There's a lot of people who don't understand it and it [could be] all too hard and too scary… [if you are not] around people that are on the same path as you," he concluded.
Tune in to John Martinovic's bonus episode on The Smart Property Investment Show to know more about the process behind building teams in each state to manage the upkeep of his properties, as well as how being "stung" by property managers for poor, over-priced services taught him to find more effective ways to manage his portfolio.