How this property investor recovered from a bad first purchase
Many property investment experts advise budding investors to start their journey by seeking good education and mentorship to avoid making wrong decisions, especially in terms of their first purchase—a choice that can either set them up for success or ultimately derail their business of wealth creation.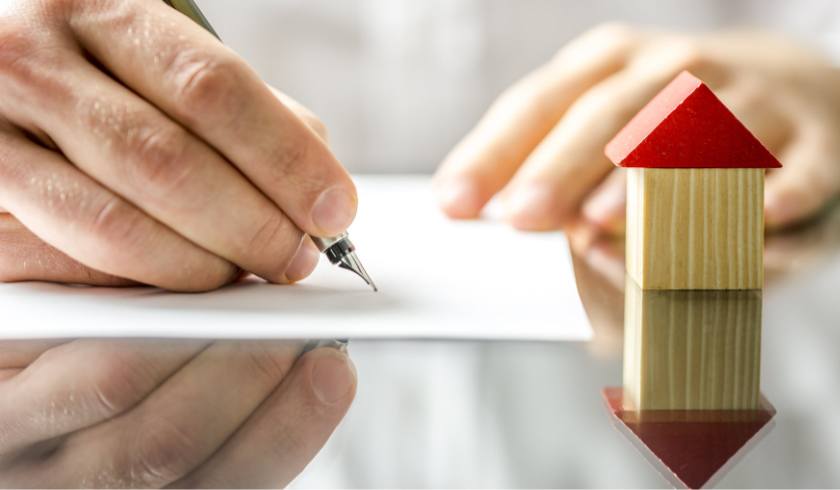 Michael Xia started investing in properties on a whim after a fateful poker night back in his early 20s, without concrete plans or any specific goal in mind.
You're out of free articles for this month
To continue reading the rest of this article, please log in.
Create free account to get unlimited news articles and more!
He told Smart Property Investment: "Around that time, I absolutely have no idea [about property investment]. So I basically walked up to a showroom of a new development... and I bought a studio… off-the-plan for $340,000. I'm sure people who listen to the podcast know that it's a bit of a no-no."
After 10 years since he bought his first investment property in Epping, it has only gone up from $340,000 to $400,000. "When they say property price doubles in 10 years, let me tell you, it's not all properties," the property investor quipped.
The property remains negatively geared and the strata just went up from $500 a quarter to over a thousand dollars, he shared further. According to Michael, the only "saving graces" he got from his first purchase were the good negative gearing from depreciation and the fact that he was able to get a good tenant and hold on to him to this day.
"That one set me back a long time. I'm like, 'Property investment sucks.' I'm just hemorrhaging in terms of repayments and it hasn't gone up in value," he added.
It took him six years to get back on track and buy his second investment property. This time, Michael bought a property in Macquarie Park after taking some time to educate himself about the business of creating wealth through property.
The property investor shared: "I picked up another property in 2010… [and] I actually did quite well. It is in Sydney, in a suburb called Macquarie Park… If you look at the fundamentals, it was all there. It was a five-minute walk to the university, had a new train line going to Macquarie Park, and you also have a massive shopping center there."
After only six years since he bought the property for $420,000, it has now been revalued at around $700,000 to $750,000—a much better outcome than his first investment.
"It's never vacant. There's a little bit [vacancy] over the Christmas period when students go overseas, but as an investment property… that's probably the one that really set me up," Michael said.
He has now successfully built a 14-property portfolio worth $4 million, and his advice to budding property investors is to never be afraid of problems and find ways to solve them instead.
The property investor explained: "That off-the-plan property that I bought did not solve any problems… I bought it and it was brand new and shiny. The developer and the builder solved all the problems for me. I walked into a finished product. It stands that… the developer and the builder would make the gains from that property."

"Moving down the track in terms of properties that I've done well in, there's been problems in terms of [a] hole in the wall, bad carpet, bad paint… I've gone in and solve those problems, then I stand to gain from them," he concluded.
Tune in to Michael Xia's episode on The Smart Property Investment Show to know more about how he recovered from his problematic property choices to build a 14-property portfolio and how he plans to get his passive property income up from $40,000 per annum to over $1 million.