Investor shares tips to find the best property manager
John Martinovic credits good property managers for his success in growing his multi-property portfolio, as well as his continuous journey towards his goal of being debt-free by the age of 45.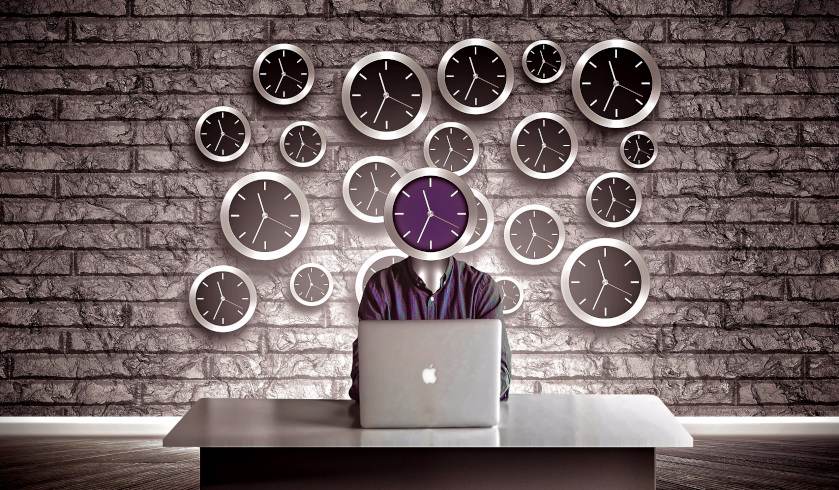 The property investor and his wife have been "stung" by property managers for poor and overpriced services before, and according to them, those experiences have taught them to be more discerning about the professionals that they include in their financial team.
You're out of free articles for this month
To continue reading the rest of this article, please log in.
Create free account to get unlimited news articles and more!
One of the most important lessons they learned is the value of being involved in the decision-making process—from choosing and purchasing a property to managing the asset for the long-term.
"We certainly ask questions about property managing in terms of the people that I get through. We don't let them have the final choice in a tenant," John shared.
"We say, 'Okay, you can screen them, but we want to know more about these people. Their history, you know. Can they afford to pay rent, etc.' So, we certainly want to have the final say in who goes into our properties."
During their first chat with the property manager, the couple usually considers the manager's body language, which could be telling of his dedication to the job.
"I look at [their] body language in terms of how much interest have they taken in our business and how passionate are they about what they do. That's the whole thing," the property investor explained.
By the time both parties have committed to a professional relationship, John expects the property manager to be able to take care of their portfolio like a business.
According to John, they have been close to switching property managers when they felt that they were not in mutual understanding of his goals, capabilities, and limitations as a property investor.
"The agency pulled their head in and understood the size of our business and just how much our properties meant to us. I said, 'Just as much as your business is a business to you, our properties are a business to us," he said.
"It's the simple things. Not answering calls, not returning emails—that's probably a big bugbear. As well as if something is an issue [and] they haven't addressed [it]... I'll look them as probably as employees, and you just want things done."
At the end of the day, the couple believes that finding good property managers is one of the keys to their success in property investment. Their advice to budding property investors: Don't hesitate to spend more money in building a good financial team—the good returns will far outweigh the expenses in the long run.
John concluded: "I don't mind paying for service… [such as] when you're getting YouTube clips of inspections, when you're getting regular reports, when you're calling these guys and they answer straight away."
Tune in to John Martinovic's bonus episode on The Smart Property Investment Show to know more about how he partially self-manages his assets as well as the process behind building teams in each state to manage the upkeep of his properties.