The Property Twins' secret to building a 10-property portfolio in 8 years
Living in low socio-economic conditions has been the motivation for twins Sana and Mona Ali to find means to create wealth and afford financial security for themselves, so at age 24, they started their property investment journey and went on to hold 10 properties and establish their own mortgage broking business.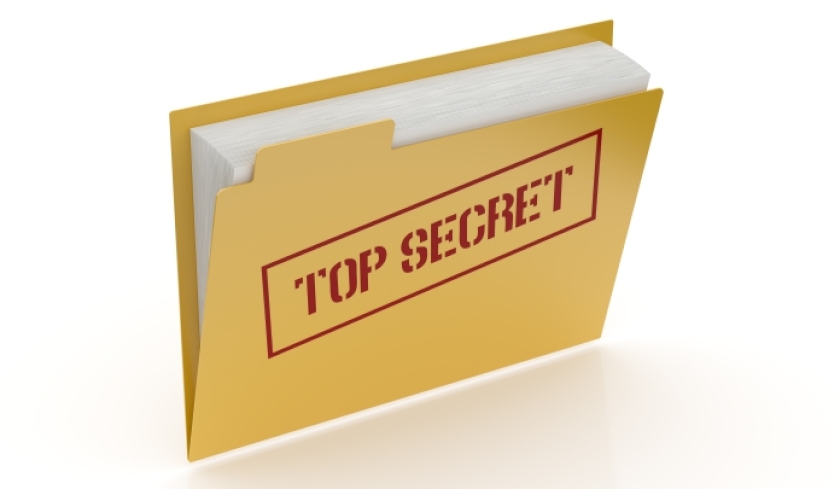 Sana and Mona moved to Australia with their family in 2000, and immediately wondered how people around them are living such good lives.
You're out of free articles for this month
To continue reading the rest of this article, please log in.
Create free account to get unlimited news articles and more!
"It really pushed us and made us wonder, 'What if we could buy more than one house?' Eventually, [we got] into our own home… Sydney was always considered very expensive, so it was a natural thinking – the property goes up, and we should consider it," according to Sana.
They moved to get good education, and a couple of years into their corporate careers, the Property twins finally saw an opportunity to start investing in property.
Their first property was bought in 2009 at the Parramatta region of Bella, while the second one was bought eight months later in Blacktown.
Less than a decade later, the twins now have 10 properties to their name – eight in Sydney and two in Brisbane.
According to Sana: "We did sell two of our Sydney properties though. With the boom and the growth that's happening, it made sense to do so. So, our first property was late 2009, November, and then we bought the second one in July."
"After that, obviously, the market was stagnant at that stage and there wasn't much happening … We were saving up funds along the way, but then, we did tidy up our first two properties so we could extract some equity. We just did some paint and carpet and blinds … cosmetic runners," Mona added.
The equity they extracted from their first two properties was used to purchase their third and fourth properties.
"In terms of numbers, the first one was around the $330,000 mark, and the second was around $190,000," Sana shared.
"[The] third and fourth were … strata properties in the same region, around Blacktown, [purchased] in the $200,000s. Today, the same properties would be worth maybe 90 to 100 per cent more than what we paid for at the time."
While it's true that the Western Sydney region, particularly between Parramatta and Penrith, experienced a boom over the period when the twin invested, they also credited their success to the fact that they decided to focus on the "cash flow side".
Sana and Mona did not want their property investment journey to impact their lifestyle, so they made it a point to purchase properties that will continue to work well in terms of creating wealth despite unpredictable circumstances.
"That's formed the foundation of our property strategy – we make sure that properties are close to the train station or a big shopping centre because that's what's going to drive the demand down the track," Sana explained.
The twins' advice for budding property investors: identify your financial goals first and foremost, and seek the help of a property professional to help you determine the best strategies for you.
According to the them, they have their buyer's agent to thank for, making them realise about the different ways they could make the most out of their investment properties.
"Often, people get hung up on a pretty property, but that's not going to get you anywhere," Mona said.
"When we were looking in Brisbane, and I talked to an agent and we were almost arguing about which part of Brisbane was good, and he said, 'But what do you want the property to do for you?'"
"It's about the big picture and really educating (yourselves) through the process, through the decisions that (you) are going to be making," she concluded.
Tune in to Sana and Mona Ali's episode on The Smart Property Investment Show to know more about how buying cheaper-end properties enabled them to quickly expand their portfolio and effectively manage their cash flow, how their love of property inspired their careers in mortgage broking, as well as how their working experience enabled them to navigate through changes in mortgage lending and position their portfolio for future success.