The future of Australian property markets
Simon Pressley of the property market research company Propertyology has a single reminder for property investors heading into 2018: "No market runs well forever."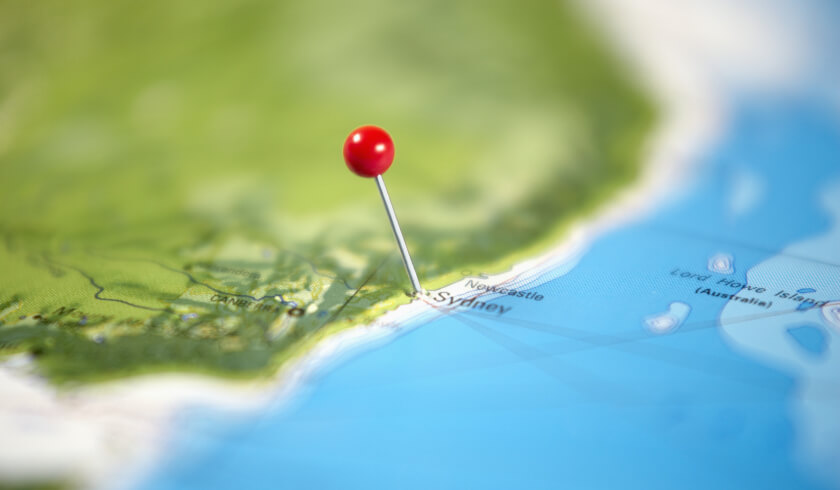 The market researcher and buyer's agent said that he remains optimistic about the future of the property markets in Australia, but investors must remain on their toes for any changes in the vast landscape. According to him, it is highly unlikely that the best opportunities in property investment right now will remain in the same locations in the next five years.

However, predicting the cycle accurately is nearly impossible, even for the most experienced property investor or professional—a booming market may suddenly fall, while a property market that appears weak might just be poised to experience a boom in the coming year.

"In 2011… eight out of eight capital cities in Australia had actually declined in value… If we were trying to be a DIY [do-it-yourself investor] in 2011… and we were looking at historical information, it would say, 'Oh, keep your money in your pocket. Everything's miserable.' But now, with history behind us, we know that in the second half of 2012, Sydney started a really, really strong run," Simon explained.

"Sydney and Melbourne, Australia's two biggest cities, have had really, really strong runs. We've probably all been guilty, over the last couple of years, of saying, I think it's near its end,' and then [we find that there's] a bit more petrol in its tank."

Slow down

However optimistic he is about property investment in Australia, Simon admits that some markets are showing signs of slowing down, particularly in capital cities like Sydney and Melbourne. 
You're out of free articles for this month
To continue reading the rest of this article, please log in.
Create free account to get unlimited news articles and more!
According to him, the recent amendments to the regulations for loans and interest rates pushed forth by the Australian Prudential Regulation Authority, as well as pending economic changes, have definitely affected the markets.

In Melbourne, for instance, two large employers are set to close down their factories forever.

"It's not just the direct jobs at the plant, but it's the indirect jobs that are going to have some impact on Melbourne's market. Now, how big an impact? We don't know, but it's never a good thing when you've got tens of thousands of jobs in one city gone within a short period of time," Simon said.

Moreover, there might be a looming oversupply of accommodations in capital cities as 80 per cent of all new dwellings approved in Australia over the last three years are situated in the country's eight capital cities, which houses only 65 per cent of the total population.

"Those two very, very basic numbers should be an alarm bell to people… The supply side of things is going to have a direct impact on the better performing property markets for the next five years," he said.

The rise of regional Australia

Many property investors are already looking into purchasing real estate assets in regional towns to continue expanding their property portfolio. After all, there are regional locations where supply is probably not keeping pace with population growth—only 20 per cent of new dwelling supply has been approved in regional Australia, which accommodates 35 per cent of the population.

The rise of the so-called "Asian century" also opens more opportunities for property investors, Simon said.

"In no particular order, industries that are going to benefit from it—create jobs, create demand for accommodation—are things like tourism [and] agriculture. [This is] another reason why we're honing in on some parts of regional Australia," Simon explained.
"There's a… lot of Asian people that are now picking Australia for tertiary education—those universities aren't just in capital cities. There's all sorts of strong regional centres that really play the role of a mini-capital city… In some cases they're expanding, so that extra jobs are created… extra students call those cities home."
His advice for property investors: Take the blinkers off.

He concluded: "Australia's a really, really big country and there's lots of gold to be found in certain parts of regional Australia."

Tune in to Simon Pressley's episode on The Smart Property Investment Show to know more about his advice for do-it-yourself investors as well as his checklist for what investors should consider when looking to regional towns for their next investment.