6 Tips to Help Make Moving So Much Easier
Promoted by Cheapest Load of Rubbish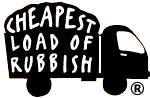 Moving house is always a very stressful time. Cleaning out your home is a very big task which can feel even bigger if you have lived in your home for a number of years. With so many things to think about and do before you move, everything can become very overwhelming.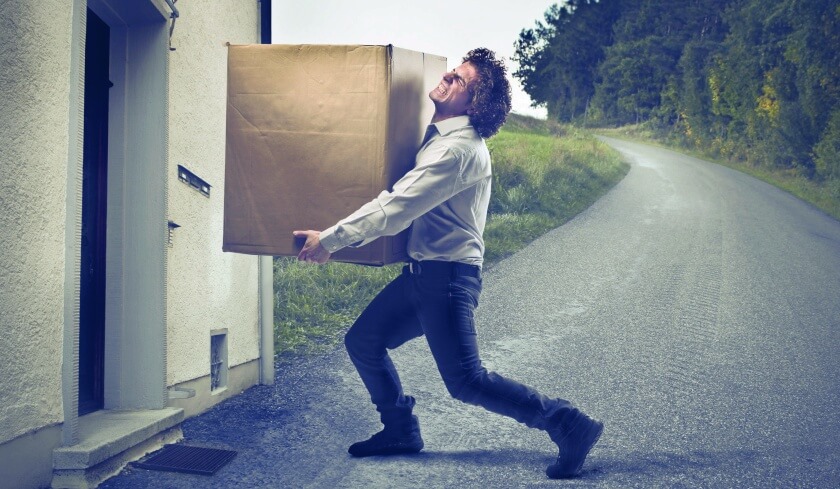 Before you start to move anything there are some key points you should think about that will help to make your move much easier.
Let Utilities Know You Are Moving


Letting your utility companies know you are moving home will save you a lot of heartache further down the road. Letting your electricity, water and internet providers know you are moving will ensure your bills are sent to the correct address. Not to mention you want to make sure that everything is connected when you move in. Some providers do charge fees for late notice when moving so get in early to avoid these fees.




Start Packing Early


Many people often neglect to consider how much stuff they actually need to pack up and move. Packing early will allow you to assess how much property you need to move. This is also a good time to sift through everything and see what you don't want to take with you. Anything you don't want can either be sold, donated or thrown out.




Keep Organised


When packing, you want to make sure that you have all of your belongings boxed up and labelled accordingly. This will allow you to keep track of what you have boxed up and what still needs to be packed or thrown away. Staying organised will also help to ease stress and make the process much easier.




Think Electric


Moving house is a great time to sort through all your electrical products and see what you can throw out. Start with smaller items such as electric beaters and rice cookers and move up to larger items such as your washing machine and fridge. You will probably be surprised to find many of your smaller items don't cut the mustard anymore and can be thrown out. Home owners will also use this as a good chance to replace white goods, having new items delivered to their new home.




Don't forget the Backyard


With majority of the focus spent on the house, it can be easy to forget the front and backyard. If old and worn,

garden furniture

is usually one of the first things to get thrown out. This is also a good opportunity to give your garden a quick clean up ready for the new owners.




Skip the Clean Up & Book Rubbish Removal


Once you have gone through your whole house you will probably be surprised by how much junk you have to throw out. After years of living in the same place, it is easy to accumulate a lot of junk you don't really need. Using a company such as Cheapest Load of Rubbish is an easy and quick way to get rid of what you don't need. The best part about using a

rubbish removal service

is that you won't have rubbish lying around waiting to be taken away. Your rubbish will be removed in a matter of hours, making your house cleaner and ready for the new owners to move in.
Don't let stress make your house moving experience a bad one. Using the above tips will help make things much easier and by adding in a rubbish removal service like that offered by Cheapest Load of Rubbish you will find you will be settled in your new home in no time.

If you would like to learn more about how we can help you then contact Cheapest Load of Rubbish today. We offer obligation free quotes and can service last minute collections (where available).