How often should you check on your assets?
MJ Anthony believes that his being proactive—from property management to knowing his numbers well—has been one of the key factors that brought him towards successfully building a 12-property portfolio worth more than $2 million.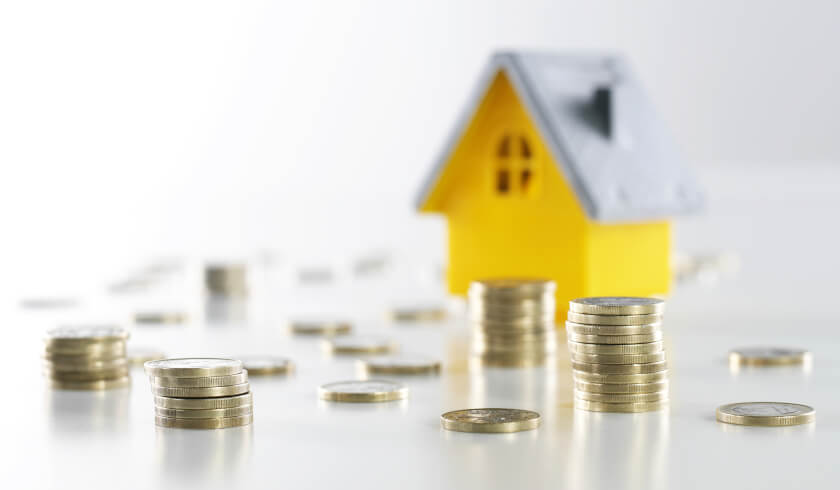 Like many property investors, he takes time off from his monthly schedule to track the performance of his entire portfolio.
You're out of free articles for this month
To continue reading the rest of this article, please log in.
Create free account to get unlimited news articles and more!
"It's a monthly [thing]. I've got a spreadsheet that I've got all my properties in," he told Smart Property Investment.
"I'm like, 'What can I do to add value to increase the rent?' I pose the question to the tenant… [through] the property manager.... It's like, 'For an extra 10 bucks, what can I do to this property to make it better? Do you need a new garage? Do you need another split air conditioner in the room?' "
Making sure that he remains involved in the management of his properties has been a simple but critical strategy for MJ in the past 13 years that he has spent creating wealth through property. Once a year, he visits his properties and meets the tenants to hear suggestions and recommendations directly from them.
"[Cables, power points]—simple things like that. It's like, 'How can I make it better for you?' and then regular rent increases and reviews [get better]," the property investor said.
According to him, this strategy has been inspired by the "little tips and tricks" he picks up in podcasts and forums, as well as the seminars he has attended through the years.
While many landlords tend to "set and forget" when it comes to small issues on their properties, MJ believes that ensuring the good quality of each of his properties has been instrumental to the growth of his portfolio.
In fact, he sleeps well at night knowing that his properties do what they are supposed to do—create wealth that could ultimately bring him financial freedom.
"When you only have one property, it generally is a set-and-forget thing because you can't change the lease for 12 months, there's nothing really you can do. But when you have eight, there's constant churn, so it's more of an involved process," MJ said, "I [just] need to get more. I've only bought two this year… [but] I've still got time," he added.
His goal is to hold 100 properties and secure half a million in income for himself each year, but despite this hefty goal, he has not been considering changing his approach in terms of property management—from finding the best managers to being as involved as he could.
The property investor said: "I think I've got it nailed down… Basically, when you've got an approach and it works, just keep doing… the same thing over and over again."
"If everything's being unsexy when it comes to property, just keep doing the same thing, if it works, over and over and over again—that's how you create wealth," Smart Property Investment's Phil Tarrant concluded.
Tune in to MJ Anthony's bonus episode on The Smart Property Investment Show to know the essential things to observe when appointing a new property manager, how to find and keep the perfect property manager, and how to avoid being a difficult landlord yourself.