Common fallacies that many property investors fall for
Smart Property Investment's Phil Tarrant, an avid investor, credits good education and the best mentors for his success in property investment for the past six years—without whose help he would not have been able to build an impressive 12-property portfolio with more than $2 million in equity.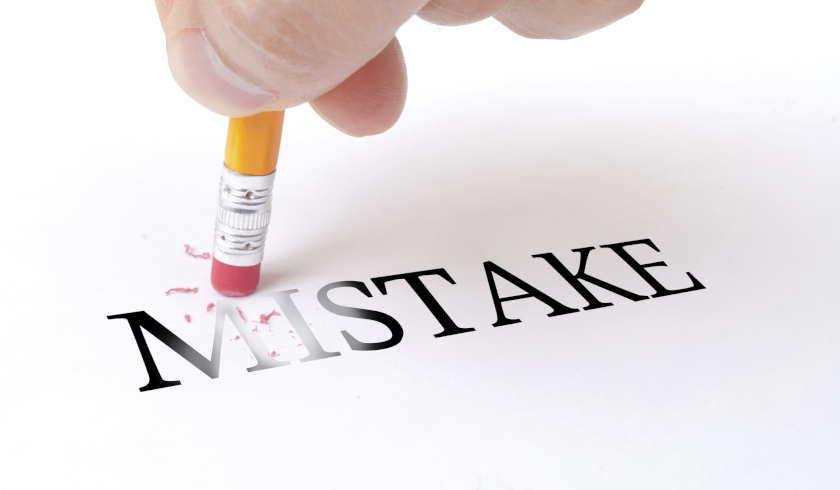 Phil remains in the acquisition stage of his investment journey, hoping to earn enough income to move on to more sophisticated wealth creation strategies in the near future. Right now, he spends around $18,000 a year or around $346 a week to hold his entire portfolio.
You're out of free articles for this month
To continue reading the rest of this article, please log in.
Create free account to get unlimited news articles and more!
"We've taken absolutely every single cost into account including the land tax, including the running cost, including the administration cost, including the holding cost, including some minor level of tax benefits as such, we have," according to his accountant Munzurul Khan.
Knowing the relevant numbers that make up the portfolio is of vital importance to Phil and his team because it constantly reminds them of their current position and helps them formulate ways to move forward and ultimately reach their goals.
Unfortunately, many property investors tend to look past the process of determining all of the real costs of keeping their portfolio.
Munzurul said: "We've taken absolutely every single cost into account—that is the true way of looking through… Do all investors look through that way? They should look through that way."
Running costs vs. real costs
Property investors often purchase an investment property without considering the real costs of keeping it in their portfolio.
"We very often say, 'Well, we borrowed about 80 per cent... we bought a 400-thousand-dollar property… so my interest cost is [at] 320-odd thousand. These are my running costs. This is what it is costing [me].' Some investors do it that way, but arguably, it should not be done that way," Munzurul said. 
"You should be taking that… deposit [and] all of your holding cost into account, even if you paid cash. Let's say… I'm paying that 5 per cent as incidental cost in cash. I should still be counting it because that cash also has a cost or a cash that has cost savings, so to speak."
'Flip projects'
Many people in the business of creating wealth through property often think that it's a smart strategy to buy a property, do a little bit of renovation, sell it, and make a profit out of it, but it's just one of the most common property investment fallacy, according to Munzurul.
While some investors have a bit of luck with this strategy often referred to as "flipping properties," many only find themselves losing more money instead of earning additional income.
"On high-level, the number looks very good. Let's say I bought that particular property for 400 grand and I spend [at least] 50 grand and I sold it for 600 thousand—I made 150 thousand dollar profit on that example," Munzurul said.
"Why is that a fallacy? Because you've got purchase cost... selling cost… holding cost that you need to add away while you are doing that renovation and construction… As an investor, you need to do the numbers on an all-inclusive [level] where you include absolutely every single cost and the cost receded."
Continuous learning
Keeping yourself updated about all the real costs in your portfolio will help you be more accountable for the decisions you make as you go on to achieve your financial goals, both short-term and long-term.
Phil recognises that in the past six years, he could have done better as a property investor, but surrounding himself with a reliable team definitely kept him from derailing his own journey.
He advised all budding property investors: "If you avoid your accountant, you should be seeing them as a trusted ally and confidante who can help support you as you get on this path of wealth-creation through properties. If you haven't spoken to your accountant for a little while, I suggest you get on the telephone and you speak to them."
"Life is a journey of continuous learning. We are all learning, we are all developing, we are all building and we are all setting up some system and procedures so we're becoming more and more, and more, and more efficient," Munzurul concluded.
Tune in to Phil Tarrant and Munzurul Khan's episode on The Smart Property Investment Show to know how to avoid mistakes by getting the "simple things right," how your accountant can help with the growth of your portfolio, and the best ways to reach your retirement goal.