How Modern Air Conditioning Units Compliment Luxury Homes
Promoted by Apex Air Conditioning
Air conditioning units have come a long way over the years. Gone are the days of bulky units that stood out like a sore thumb and only blew a light warm breeze around the room. For this reason, many homeowners preferred ceiling fans as they were a more aesthetically pleasing option.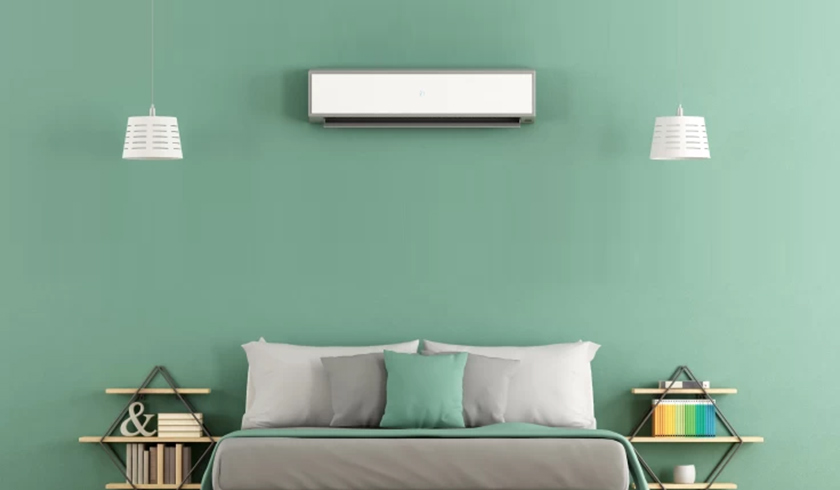 With the advancements in technology, air conditioning units do a much better job of cooling down rooms and whole houses. Most importantly designs have changed to become much more discreet and blend in seamlessly with modern luxury home designs.
If you are designing your dream home or are just looking to update your current air con unit, there are a few different options for you to consider.
Ducted Air Conditioning


For most newly built homes,

ducted air conditioning

is the most common choice. Ducted air con is a whole home solution as ducts are placed in every room of your home. These ducts sit flush with your room's ceiling and are very discreet. The main feature of this type of system is the ability to control areas or 'zones' within the home. For example, if you want to stop the flow of air going to the kitchen while you are sleeping then you can.





Ducted systems also don't give the typical feeling that other units give, when you walk into a room you will notice that it feels cooler but will not feel a rush of cold air as you walk around a room. If you are building a new luxury home then ducted air conditioning is a great option to chose. If you have an older style home then a ducted system may not be the best option for you as they can be hard to fit in an already built home.




Multi Split Systems


Multi Split Systems are a great option if you want to have a bit more control over the temperature in each room. Each room has it's own air conditioning unit that is able to be fully controlled as you see fit. Unlike ducted air conditioning units, multi split systems are placed on the wall of each room and can be seen. These units have become very discreet with many visitors not even noticing that you have an

aircon unit mounted on the wall

.





If you are looking for a cost effective cooling system then multi split systems are a great option to consider. Having the ability to control each room will save on running costs. These systems can also be used to heat and cool rooms so you will find a use for your system during all seasons.




Split Systems


Very similar to multi split air conditioning systems but a split system is just a single system that can be added to any room you like. If you spend majority of your time in one room then you may not see the need for a system in each room. These units don't take up much room and are also very discreet.





This option also gives you full control over the system which is so quiet you probably won't even notice it's on. This third option is great to install in a new house as it will not interfere with your interior design choices.




If you would like to learn more about which air conditioning system would be best your luxury home then speak to the experts. Apex Airconditioning can help run you through the best air conditioning systems to suit your needs while also taking into consideration running costs.