Common hidden plumbing problems and how to avoid them
Property investors tend to grab the first opportunity to nab a property bargain, failing to realize that there might be hidden problems which might cost them thousands of dollars in the future. One of the most common hidden problems in properties are plumbing issues—ranging from roof and guttering to poor tiling job and galvanized pipes.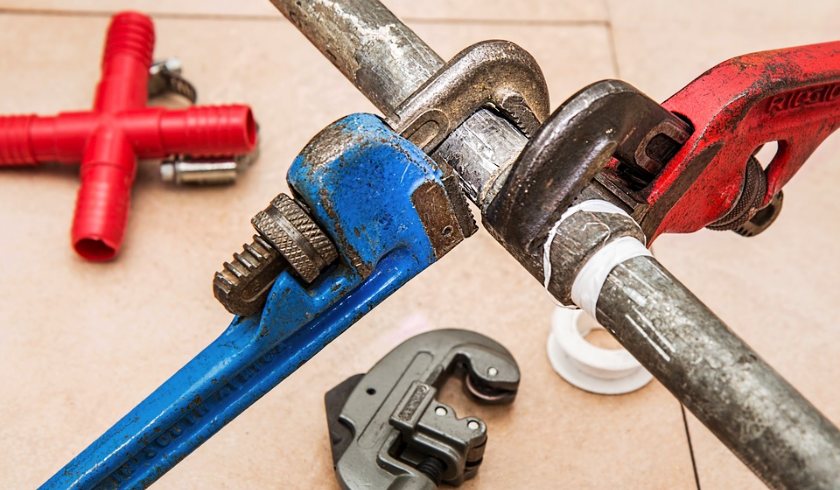 There are real-life investors who have found a collapsed clay sewer on a newly-renovated and beautiful kitchen and bathroom, a gas supply coming through a garden hose, and leaking roof "repaired" by a fresh coat of paint—horror stories that remind their fellow property investors to never forego building inspections.
You're out of free articles for this month
To continue reading the rest of this article, please log in.
Create free account to get unlimited news articles and more!
Here are some of the most common plumbing problems, according to specialist plumber and Pipe Perfection Plumbers' founder Darren Clancy:
On the roof
Building inspectors must always go up and check the condition of the roof and guttering. Rusts and even seedlings could grow out of this area of the house and cause further damage if not remedied as soon as possible. Moreover, when the property has been advertised as "newly-renovated," property investors must make sure that it's not merely newly-painted—a common cover-up by sellers and agents.
Concealed access points should also be seen as red flags because it could mean that the landlord or the previous owners had something to hide.
In the house
Waterproofing is one of the most important factors to check before buying a property. Poor tiling jobs and bathroom and kitchen renovations often translate to third-rate waterproofing, which may add a significant cost to the maintenance budget. Make sure that there are no band-aid repairs on the property and that renovations are done by reputable building companies or trusted builders.
It will also do an investor well to get a copy of the current drainage diagram and see to it that it has been updated with the renovations done on the property as well as the new fixtures that have been attached to old plumbing.
Outside the house
Plumbing issues outside the house can still affect the property as much as those found inside.
One of the first things to check is the age of the hot water unit, which could last for eight to 20 years, depending on the level of maintenance. If the unit is more than eight years old, the investor should be factoring in the cost of replacement in the future. It's also important that building inspectors check the condition of the pipes—thick, pitted, and rough pipe surfaces could mean it's galvanized and will need to be replaced soon. A clay sewer system could also be an additional cost as it is expected to break over a period of time.
Check to see if there are shared common sewers in order to know whether you can share repair costs with your neighbors. Lastly, treat cuts in concrete as a sign of past drainage investigations. Make sure that the problems are resolved and not merely looked at and forgotten.
Before buying a property, make sure that you're getting a worthwhile investment by conducting the necessary building and pest inspections. While you can do it on your own, the safest and most secure strategy would be to hire professionals to look at your desired asset. After all, hidden damages could mean more costs in the future, and you probably aren't getting a bargain after all.