INVESTING INSIGHTS WITH RIGHT PROPERTY GROUP: The science behind researching a new market
What science is there behind researching a new market and finding the right property for you? The team explores the stages of looking for the right investment property and the steps to consider before buying.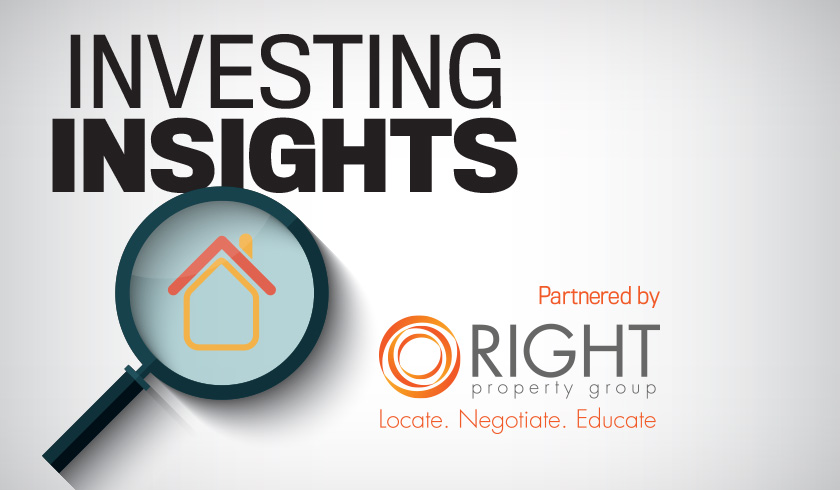 In the final episode of Investing Insights Series One, the team from Right Property Group, Steve Waters and Victor Kumar, discuss the changes to their portfolio in the last twelve months, the impact financial constraints, negative gearing, and taxation has had on them.
For more insight, tune in now to hear all of this and much, much more in this episode of Investing Insights!
Previous episodes of Investing Insights:
Keeping a finder on the pulse of your portfolio
How do we pay off the portfolio debt: what's the endgame?
Mastering the fine art of manufacturing equity
Do you have a plan? Advisers' tips on future-proofing your investment portfolio
Don't ask, don't get: advisors' tips and tricks to property negotiation