Why this investor is comfortable about not seeing her purchases
Jacqui Zielinski has successfully built a 10-property portfolio worth $3 million over the years—with assets spread across Wagga Wagga and Western Sydney—without having to visit each of them before sealing the purchase deals.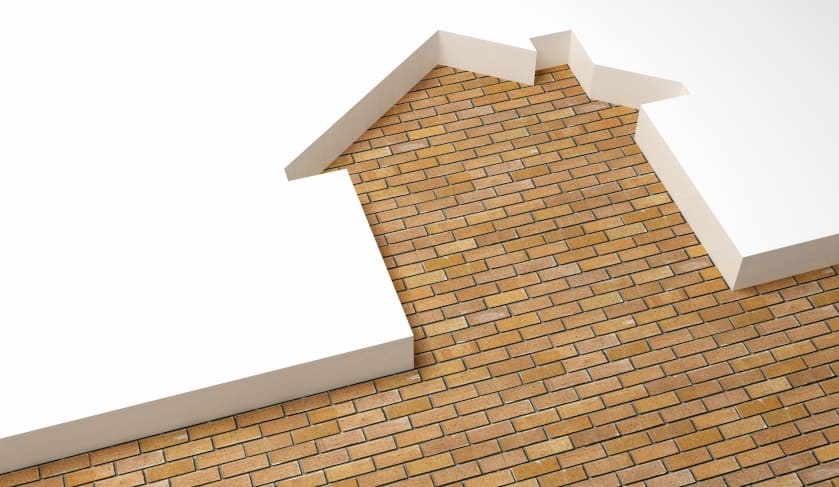 At the age of 19, the property investor has bought her first investment property in Wagga Wagga, her hometown. She added three more properties to her portfolio before she had to move to Sydney with her husband. While in Sydney, they invested in more properties location Mount Druitt and Macquarie Fields, which they continue to hold after seven years.
You're out of free articles for this month
To continue reading the rest of this article, please log in.
Create free account to get unlimited news articles and more!
One particular purchase that stands out in her experience is the one-bedroom villa she bought in Macquarie Fields, which was then owned by a mortgagee.
"That one was a cheapy, as well … [We found it] online," she told Smart Property Investment. According to her, like the Macquarie property, most of her investments were "bought unseen".
Jacqui said: "A lot of [my properties] are bought site-unseen and I've just done offers over the phone ... then get building and pest people to go through."
Unlike many property investors, the fact that she buys most of her investment properties without personally visiting the site does not bother her at all—in fact, it has even helped her save time, money, and efforts. This strategy also helps her detach her emotions from the investment and treat it solely as part of her wealth-creation business.
According to the property investor: "I can just concentrate on the numbers. I get enough photos to give me comfort on the condition and I get people in there that I trust to give me honest feedback on what work needs to be done."
"I feel like it's not essential for me to go through every property."
However, both Jacqui and Smart Property Investment's Phil Tarrant agree that this is not a strategy that should be used by budding property investors at the beginning of their journeys. Phil believes that it's best to study your first few properties yourself before finding a reliable person to do it for you for your future purchases.
He said: "I always recommend eyeballing it ... [But] if I can't see a property [and we want to] purchase it, I just have my buyers agent give me a thorough thing."
"I've actually got a video sitting in my email right now that I'll go and check out to say yes or no on a place, [and], I know that people I trust have gone through it," the avid investor shared further.
As you go along your property investment journey, make sure to pay for advice that will lead you to success. The best financial team are composed of people who understand your motivations and goals, as well as your capabilities and limitation as a property investor.
"[It's okay to] pay for that advice … [if you] haven't got time to fly to Brisbane [or anywhere else] to look at a property at the moment," he concluded.
Tune in to Jacqui Zielenski's episode on The Smart Property Investment Show to know more about the impact of educating yourself, how to find a balance between business work and investment, and the simple but effective ways to improve your current portfolio.