Investment tip: Liveability is the key to success
Smart Property Investment's Phil Tarrant has recently bought a block of land with five properties, and while this may seem like a risky purchase for seasoned investors, he and his financial team remain confident about its potential for success because of one simple factor—its "liveability".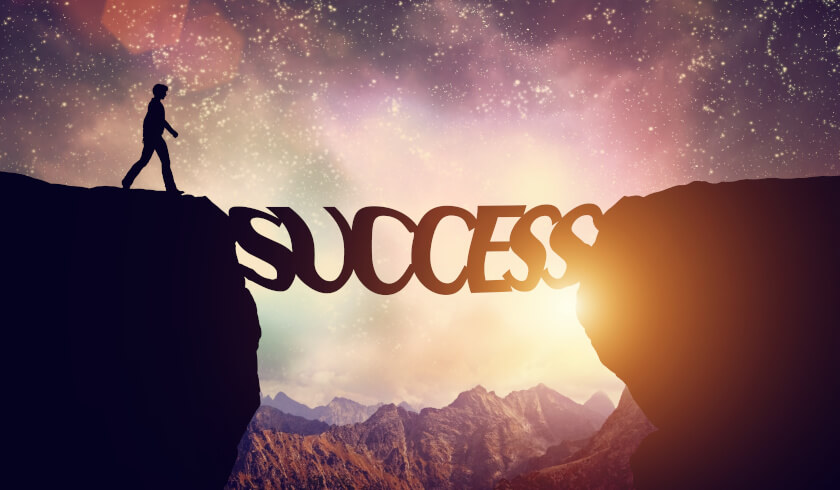 The new addition to Phil's 12-property portfolio are five "connected properties" on a 1,012 square metre-block in Brisbane, which is "walking distance from a railway station … one train stop from the new[ly] proposed university of the Sunshine Coast campus … a six-minute drive from Westfield Strathpine, [and a] five-minute drive for the Strathpine State School".
You're out of free articles for this month
To continue reading the rest of this article, please log in.
Create free account to get unlimited news articles and more!
It took him and some trusted property professionals around seven years of planning and preparation to make this $1,000,000-purchase, which almost instantly added a 7 per cent yield on the property investor's portfolio.
According to Phil: "Our rentals on these properties ... are between $270 and $275—all currently rented."
"I think … one of the key things that people need to understand [is] this wasn't a first purchase, this wasn't an all-in scenario for the first time. This has a very specific role within the portfolio," his buyer's agent Steve Waters added.
Both Phil and Steve believe that the asset's location has played an important part in the investment's success.
Flood-free zones
While most of Brisbane is known to be flood-prone, Phil made sure that his properties are located in a flood-free zone. According to Steve, there are several stages of flooding described in council flood maps, and property investors must always work to avoid areas where properties could go underwater.
The buyer's agent explained: "It's not just a matter [of] relying upon the flood maps and data, so to speak. You really want to be talking to locals to say, 'In the last three big floods … did this property, did that street, did that backyard go underwater?' "
"Be very, very diligent. They may be a little bit cheaper today, or after an event like that, but somewhere in the future they will flood again. Usually, your cost to operate around insurances and so on [are] so much more," he added.
Aside from increased costs, buying in a flood-prone area will also limit your ability to sell the property in the future.
The best that could happen, according to Steve, is someone's going to buy it for a cheap price; the worst case scenario, on the other hand, is "you get pinned against a wall and negotiate it to nothing".
Liveability
Aside from making sure that your investment properties are located in flood-free zones, some fundamentals that you also have to consider are infrastructures, demographics, and job growth, among others.
Phil said: "You invest because you want your property to go up in value, and you want its yield, its cash flow to cover itself in terms of holding that property as it goes up … [Therefore], you need to find places that have really good fundamentals. Fundamentals [are] all about drivers ... [creating the] need for people to live in that area."
The location of his newest asset is particularly good because it's well-serviced with really good transport and surrounded with major establishments like schools and shopping centers.
According to the property investor: "It's located in a neighbourhood zone, medium to high density—big tick in terms of upside, potentially. [It's only] five minutes walk [away] from the railway station, 39 minutes from Brisbane Central Railroad Station."
This block also has an easy access to the Bruce Highway and the Gympie Arterial Road, and it's only 27 minutes away from the Brisbane airport. Moreover, the properties are also close to Strathpine Center, which houses major stores like Coles, Audi, Woolworths, Big W, Target, Best and Less, as well as some major banks.
The Lawnton Aquatic Center and the Mother Duck Childcare Centre are also around the vicinity, which makes it a good place of residence for growing families; the Super Amart, Dulux Trade, Intime Fitness, and Warehouse Cafe are also close by, providing a good balance of industrial- and consumer-oriented facilities.
"That's about connectivity, transportability. It's about liveability—people can live there, and commute, and do what they need to do. [That is the] key," Phil said.
All these establishment and infrastructure increases the demand for rental properties, which guarantees good returns on investments. Due to the asset's good location, Phil and his team almost got nothing to worry about for the next few years.
"The game plan, I think we've established this, [is] let's just hold this thing. Spend enough to make it a viable investment so it doesn't cost us too much in the future. Just wait, keep our powder dry. At a point in time, we've got stuff that we can do with it," the property investor concluded.
Tune in to Phil Tarrant's portfolio update on The Smart Property Investment Show to know more about the benefits buying in bulk, the purchases fundamentality for the portfolio, and the opportunities it will bring as a hub for economic growth and development.