How this young accountant hopes to 'keep up with the banks'
Accountant Michael Johnson, at 22, has effectively built a good system for managing the successful 18-property portfolio of Smart Property Investment's Phil Tarrant and Alex Whitlock, who both firmly believes in the value of a good financial team.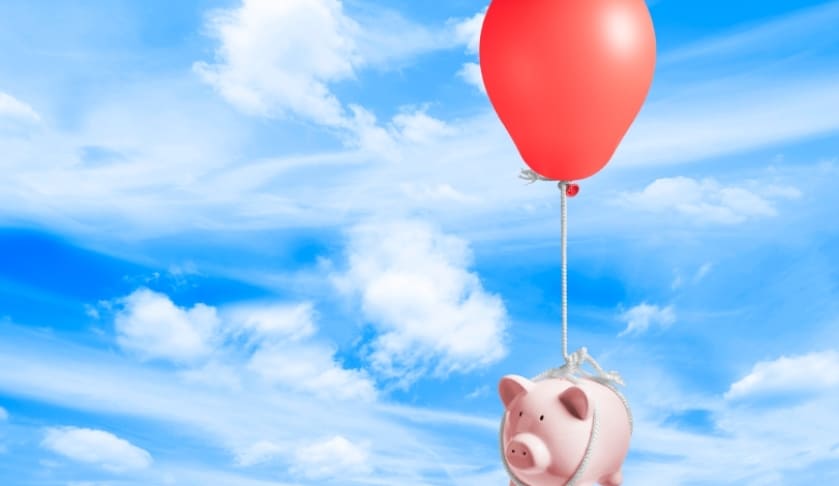 Phil and Alex have entrusted parts of their portfolio to different property professionals, and Michael has been among those who have consistently done "heavy lifting" on the portfolio.
You're out of free articles for this month
To continue reading the rest of this article, please log in.
Create free account to get unlimited news articles and more!
As streamlined as their own processes get, Michael admits to still having a hard time managing the massive multi-property portfolio, especially considering the unpredictability of the markets as well as several agencies concerned. According to him, there are times when he feels a "disconnect" in terms of speaking to the right people to make things happen.
He explained: "In terms of just one hard thing in managing a large portfolio, it would be keeping up with the banks, would be keeping on top of the interest rates and when those changes and that sort of thing."
Nowadays, there are still some banks that manage to send letters in the mail, but other than that, there really isn't any clear system of notification on when changes could happen. Being largely responsible for Phil and Alex's wealth-creation efforts has instilled in Michael a desire to be able to stay on top of this information, which is vital for the continuous growth of the portfolio. 
A direct request for a systems upgrade to the banks may take some time to be addressed, but the young accountant believes that there are simple ways to, essentially, "keep up with the banks". For instance: Moving to a digital platform.
Michael said: "I'd look for us to move to a more digital platform and move the scope away from Excel spreadsheets rather it being a more of a manual process."
"[This is so we could] take a little bit of disconnect away and see if there's any software ... that we could leverage," he added.
Moreover, a well-functioning financial team—coupled with the property investor's hard work and determination—can also be instrumental to success in the business of creating wealth through property. 
Tune in to Michael Johnson and Alex Whitlock's episode on The Smart Property Investment Show to know more about the day-to-day operations of an 18-property portfolio, as well as the impact property managers have had in steering property investment journeys into success.