6 things your property manager should be doing
If you have an investment property or are thinking about buying one, it is very important that your property is in safe hands and managed properly in order to be successful. A great way to keep your property in check and reduce unnecessary stress is to get your own property manager, but if they're not doing these things, you may end up with more stress than before you hired them.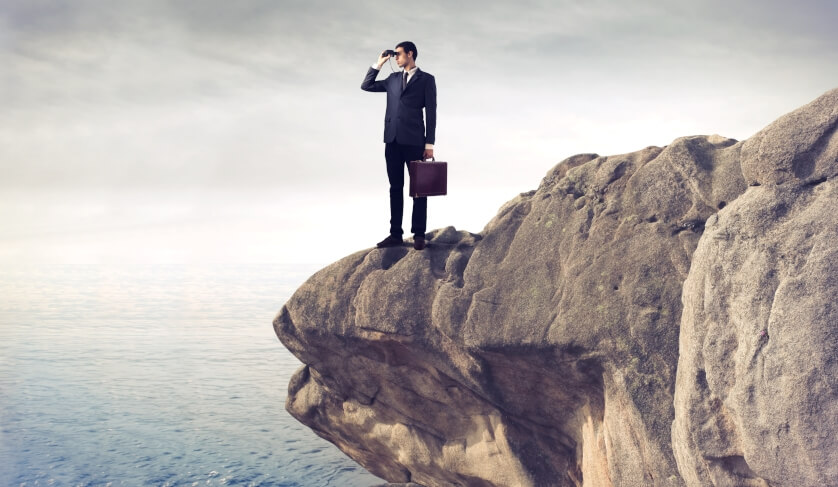 A property is usually a large portion of your total net worth, so it is definitely worth making the most of the knowledge and experience of a true expert.
You're out of free articles for this month
To continue reading the rest of this article, please log in.
Create free account to get unlimited news articles and more!
It's important to align yourself with a property manager that has similar principles and values when it comes to managing real estate. A good relationship will ease the process and allow communication to flow from all parties.
These are six key things your property manager should be doing:
1. Accurate ongoing condition reports
Continual documentation on the situation of your home will outline details, for instance if there has been any extra damage over and above normal 'wear and tear'. This will make sure that the tenant is responsible for the cost of replacing or repairing such damage, therefore covering yourself.
2. Periodical rental increases
Being an expert in the local market, your property manager should be familiar with how other similar properties are priced and the typical increasing percentages. When the tenants' lease is due for renewal, they should be able to expertly guide you on how much to increase the rent price.
3. Offering the landlord to come to periodic inspections
By attending periodic inspections, it gives you the opportunity to view your property and see if the tenants are looking after it. This allows you to bring up any concerns or changes that need to be made and to make sure your property manager really is doing their job.
4. Offering updating sales appraisals
Your property is an important asset, if not the most highly valued asset in your life. That's why you should be regularly informed about the current market to see how your investment is performing. This can offer distinct advantages including income, capital and growth. If you don't know what's going on, that's a big red flag.
5. Making sure tenants are thoroughly screened
A consistent screening process needs to take place, including the running of careful credit and criminal background checks. If your property manager isn't doing this, you may end up in real strife. You want responsible people renting your property, who are the ideal tenants.
6. Continuing to keep the landlord fully informed during the re-rent process
Your property manager should advise you immediately if a tenant gives notice of the intention to leave the property. You need to be informed on all aspects that will certify your property has been respected and left in a good condition, ready for the new tenant.