Investment tip: Why investing in underdog areas could be worth the risk
When many property investors and professionals were talking about the good markets in Sydney, Central Coast, and Newcastle, Smart Property Investment's Phil Tarrant decided to buy his asset in a suburb considered to be an "underdog area": Port Kembla, south of Wollongong.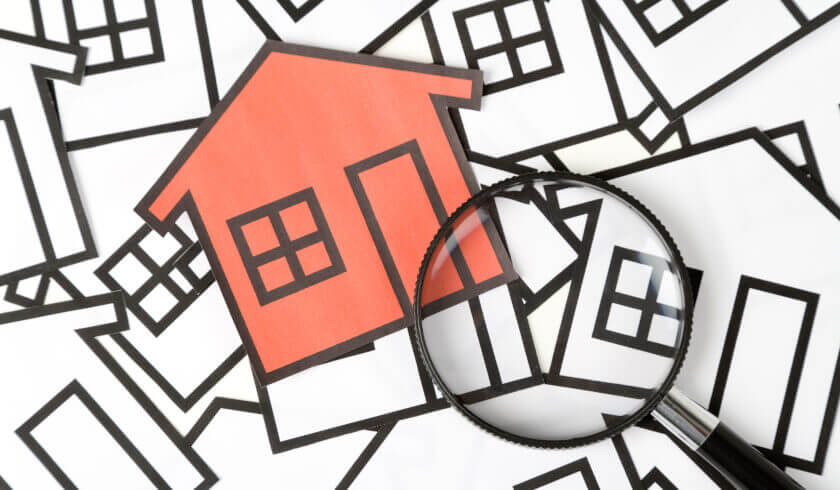 As he looks into growing his 17-property portfolio, Phil is currently going through the process of refinancing one of his properties to extract some cash and get him ready for his next purchase. For his Port Kembla property, he is also looking to get a line of credit put against it in order to free up some liquidity.
You're out of free articles for this month
To continue reading the rest of this article, please log in.
Create free account to get unlimited news articles and more!
According to the property investor: "So rather than 'refinancing' … and pulling out a chunk of cash, we're just going to leave it parked in a facility ... If we're not drawing down on it, it's not costing [us any money]."
"It means that we can strike when the opportunity arises, and that property we have down in Port Kembla's done pretty well in terms of capital growth," he added.
After the property's settlement in 2014, it's $320,000 value of the duplex pair has already gone up to around 50 to 60 per cent. Even though it's not a particularly beautiful property, it remains valuable because of how much it had contributed to Phil's property portfolio.
His buyer's agent Steve Waters said: "It's not the prettiest property in the world by any means, but it's done its job … The reason that was bought was for growth and instant equity, and it's done that."
Investing in the Wollongong area
When the property in Port Kembla was purchased, Wollongong was considered an "underdog area" because everybody was fixated on the state of cities and suburbs like Sydney and Newcastle. Instead of going where most people are, Phil and his financial team decided to take advantage of the fact that there is less competition in the Wollongong area.
"Everybody was talking about Sydney, everybody was talking about the Central Coast and Newcastle, but everyone was forgetting about Wollongong… so we took advantage of that and bought as much as we could," Steve shared.
Although there have been some issues with tenants in the beginning because of the fact that it's not the most glamorous property in the area and is, therefore, at the lower-end of the market, it has remained as one of Phil's best-performing assets. After they have found great tenants, the only problems they faced during the past years were general maintenance and repairs.
According to the buyer's agent: "There will from time to time be things to do, but we don't want to spend a lot because eventually, we are going to bowl it over and build something else … The least we spend on it now, the better."
Eventually, this property in Port Kembla will make way for a new purchase and, ultimately, the continuous growth of Phil's property portfolio. Right now, the property investor and his team are looking for opportunities in the market, aiming to buy properties with the "X factor".
Steve explained: "The portfolio now is at a size where we don't need the bread and butter and just growth and good locations and fundamentals and what have you. We need to be looking for … chunk opportunities where we can add value."
"Whether that be by subdivision, building ... a massive renovation ... Something that gives a really good input to the equity position … [and has a] sufficient cash flow to accommodate it," he added.
Tune in to Phil Tarrant's portfolio update on The Smart Property Investment Show to know more about the current state of different Australian property markets and where they are headed, as well as the best suburb for your next investment property.