What is the best way to manage a huge property portfolio with 20 or more assets?
While some property investors often find it generally overwhelming to manage a couple of assets in their portfolio, there are a few successful ones who make managing more than 10 properties look like a breeze.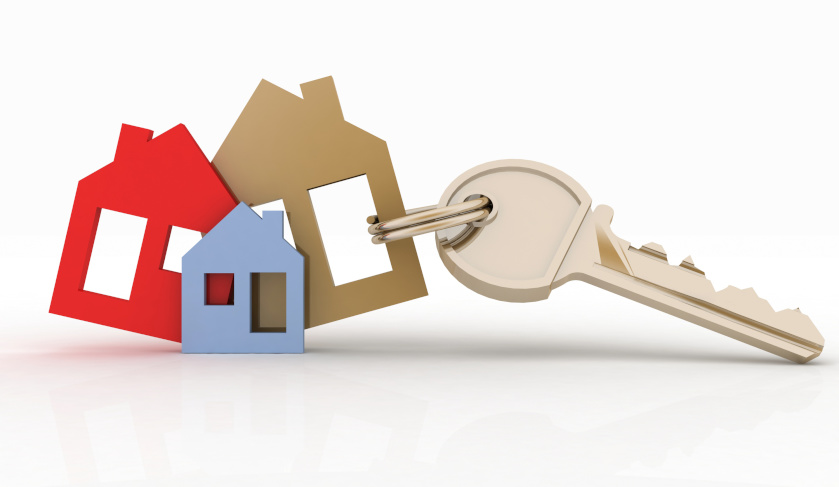 Managing an investment property—from reviewing a statement to filing tax—can be tiring and time-consuming but, according to Propertyology's Simon Pressley, it shouldn't be too much of a chore if the investor is able to set his priorities straight right at the beginning of his journey.
You're out of free articles for this month
To continue reading the rest of this article, please log in.
Create free account to get unlimited news articles and more!
As a property investor and a buyer's agent, Simon believes that the hardest part of investing in properties is finding a good asset and making the purchase. After that, it will never be hard once you get good assistance from the right professionals.
"I think the hardest and most time-consuming thing [for a do-it-yourself investor] is deciding where to invest and what property to buy.
"Once you've got that property though, there's very little time allocated to it. You can't totally ignore it, but ... if you've got a property manager, that's going to take care of all of your tenant issues.
"In my personal experience, it may be two times a year that I get a maintenance request from my property manager, but [as] they're not big jobs, [and] they're not big decisions, so I don't actually find it that time-consuming," he added.
According to him, if you're finding it hard to manage a couple of properties, then you might just be overanalysing your circumstances.
Smart Property Investment Show podcast host, Phil Tarrant, who is an avid investor himself, finds great comfort in being surrounded by a good financial team who helps him get his head around only the most relevant data. There will be a lot of information that you will get throughout your journey, but the key to success is being able to filter them and keep in mind only the those you need.
"Why are you spending so long on this property? There must be something wrong with it or you're overanalysing it—perhaps putting way too much effort and emphasis on spending your time doing something when you probably don't really need to do it."
 Forms and spreadsheets
Aside from building a good financial team, establishing a system that will help you and everyone you work with keep track of all the relevant data will also make property management an easier task.
According to Simon, a spreadsheet is one of the easiest and most user-friendly ways to organise one's property portfolio. You can start simply by just creating a virtual folder for each property and putting in all relevant documents in it. Then you can start setting up one spreadsheet per property before you move on to creating your own formulas with the help of your financial team in order to determine costs, yields, losses, and other relevant numbers.
The buyer's agent said: "That's a really simple thing. [At the] end of financial year, you just put that on a USB and give it to your accountant … Let them sort it out."
"I think the property manager is key to this, as an investor, they're worth every cent that they charge you … Have a good relationship with your property manager … [and treat them with respect]," he concluded.
 Tune in to Simon Pressley's Q&A episode on The Smart Property Investment Show to know more about how to pick the right buyer's agent to suit your own needs, how to balance your time effectively as an investor, and how confident you should be when using a buyer's agent from another state.